THE NEIGHBOURHOOD
2432 LAKESHORE RD W, OAKVILLE, ON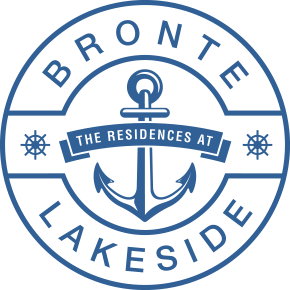 Bronte Village is a beautiful lakeside destination imbued with Cape Cod charm. The deep blue waters of the lake lap at a lush green shoreline that abounds with parks, trails, boardwalks and marinas, perfect for hiking, biking, sailing, fishing and other recreational amenities.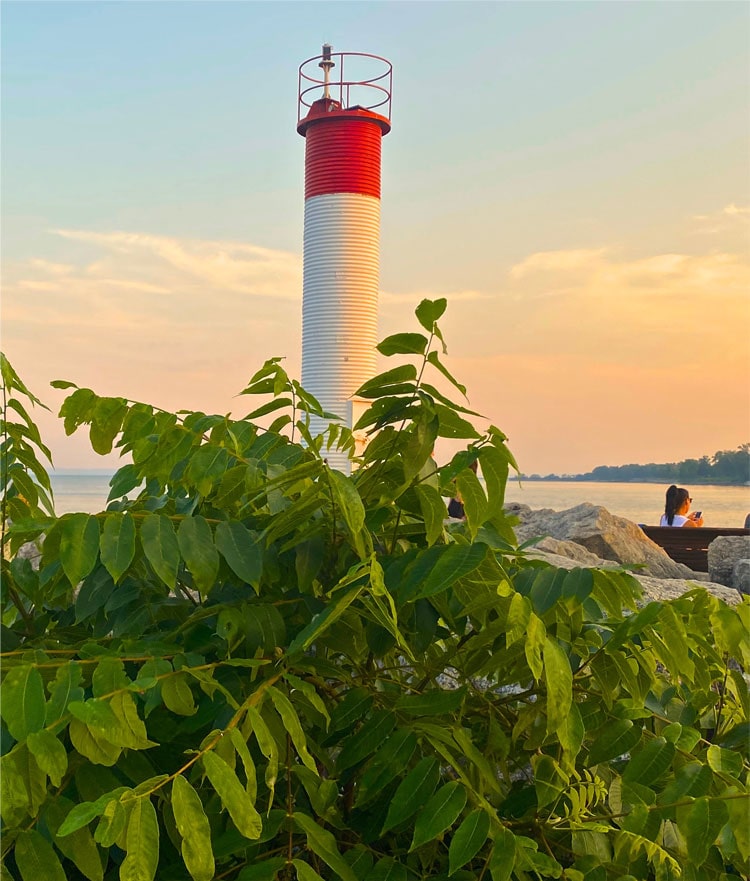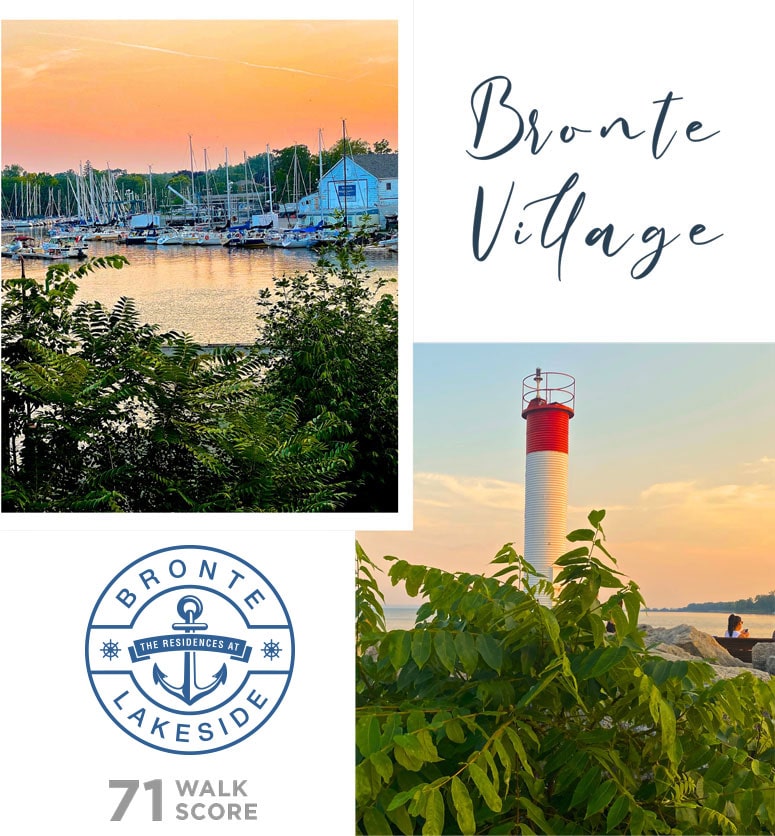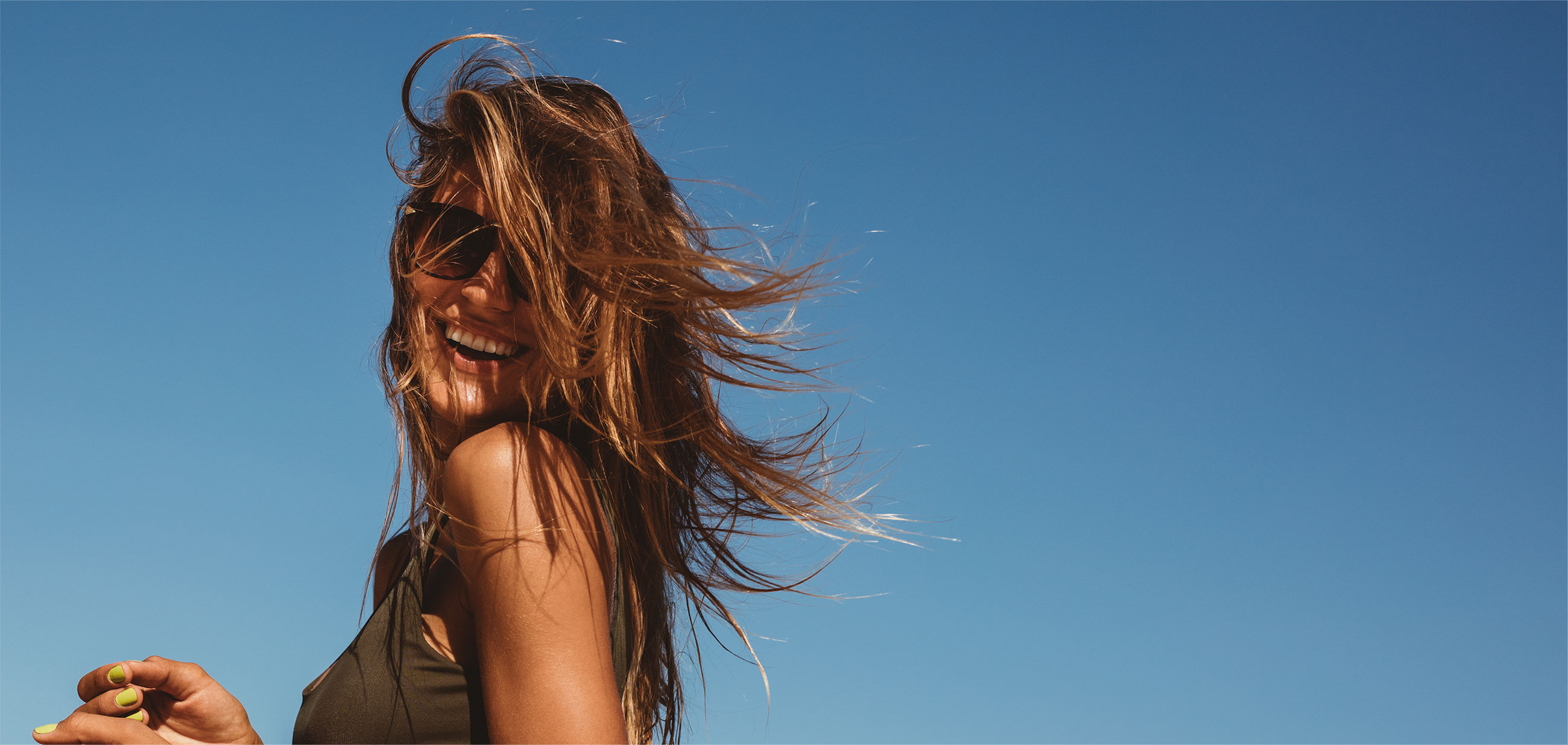 The bustling streets resonate with life and energy, an endless variety of local stores, boutiques, cafes, bars and restaurants. Savour a latte while watching the sailboats come in; grab some fresh veggies for dinner; pick up a unique birthday gift; indulge in a gourmet, candle-lit dinner. It's a lifestyle you won't find anywhere else in the GTA.
Within a short walk or a few minutes' drive, you have a wealth of neighbourhood attractions, such as the picturesque Oakville Harbour, the Bronte Pier and Lighthouse, historic Kerr Village, and cosmopolitan Downtown Oakville. Both the Bronte GO Station as well as the QEW are nearby, offering quick and easy access to downtown Toronto and all points in the GTA.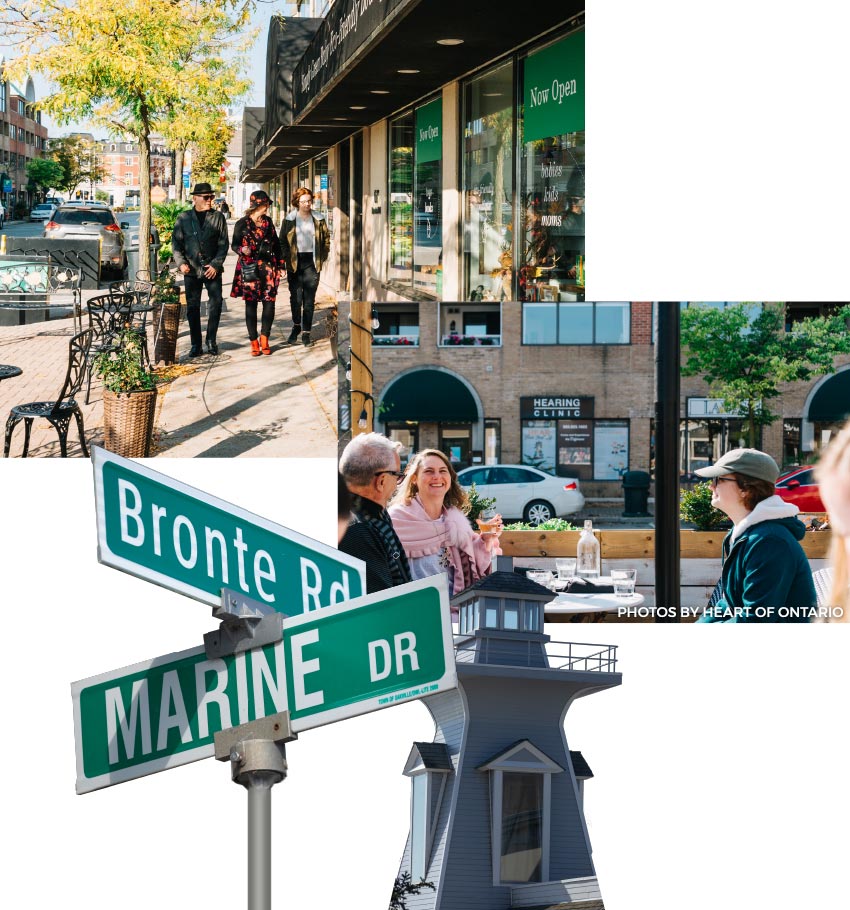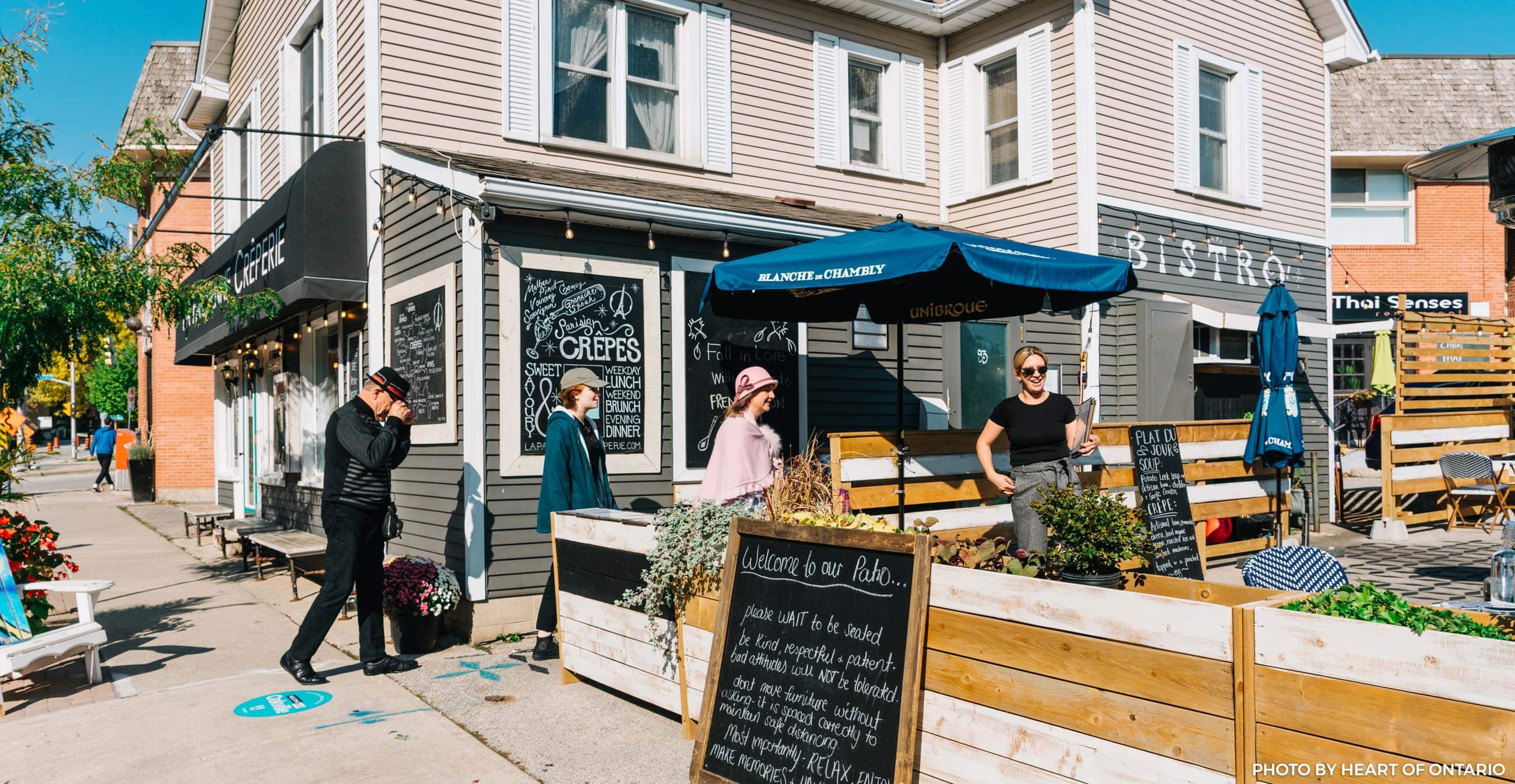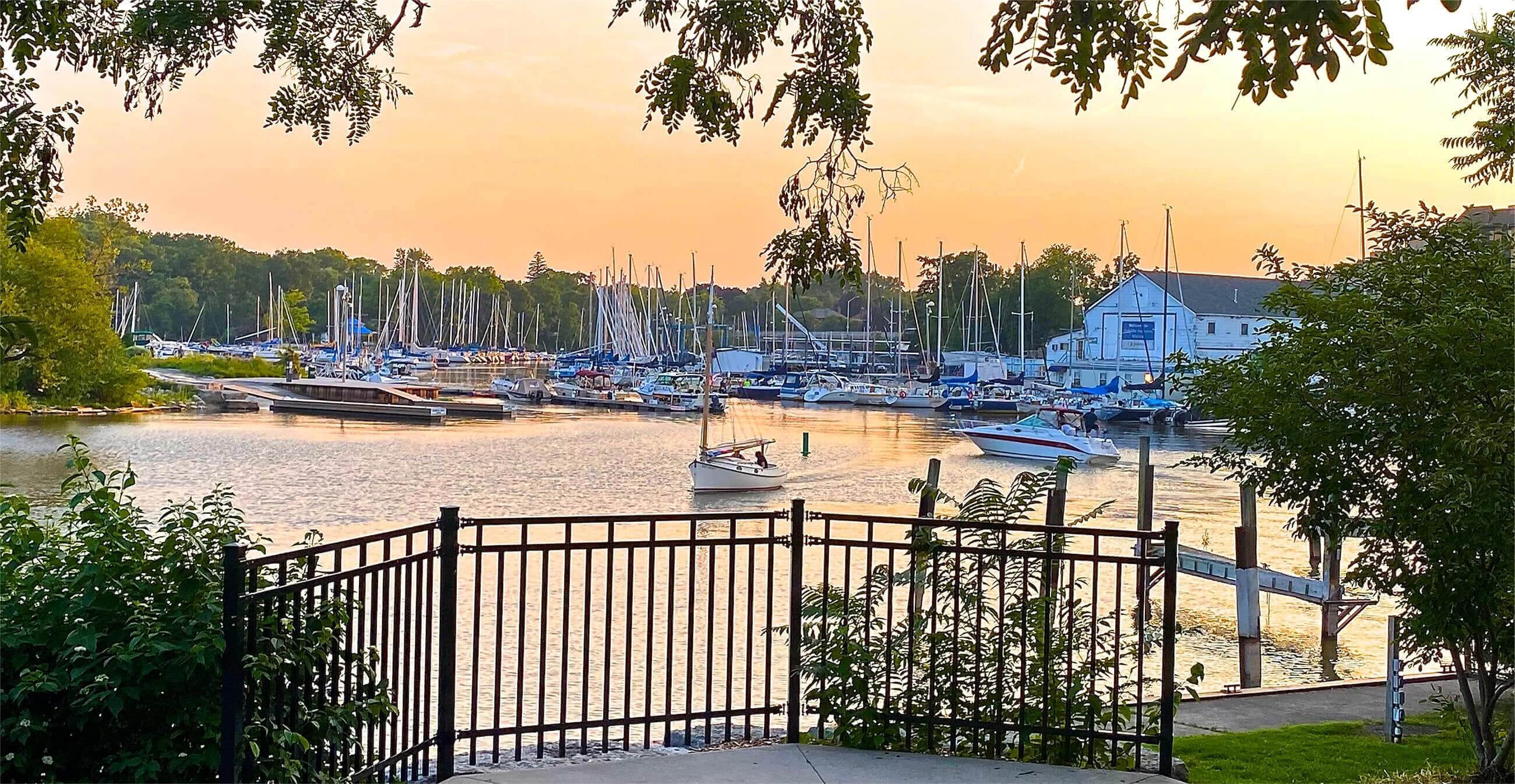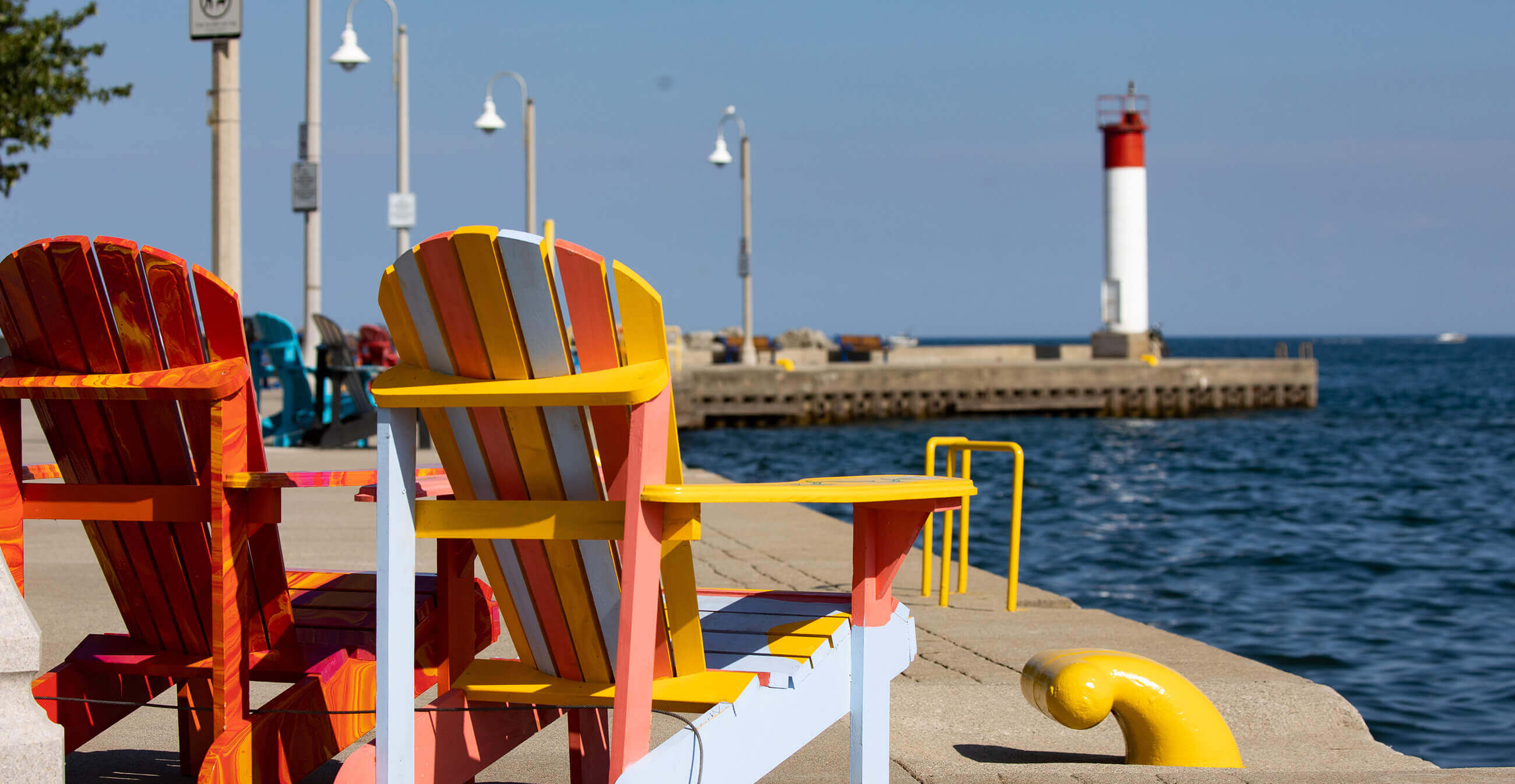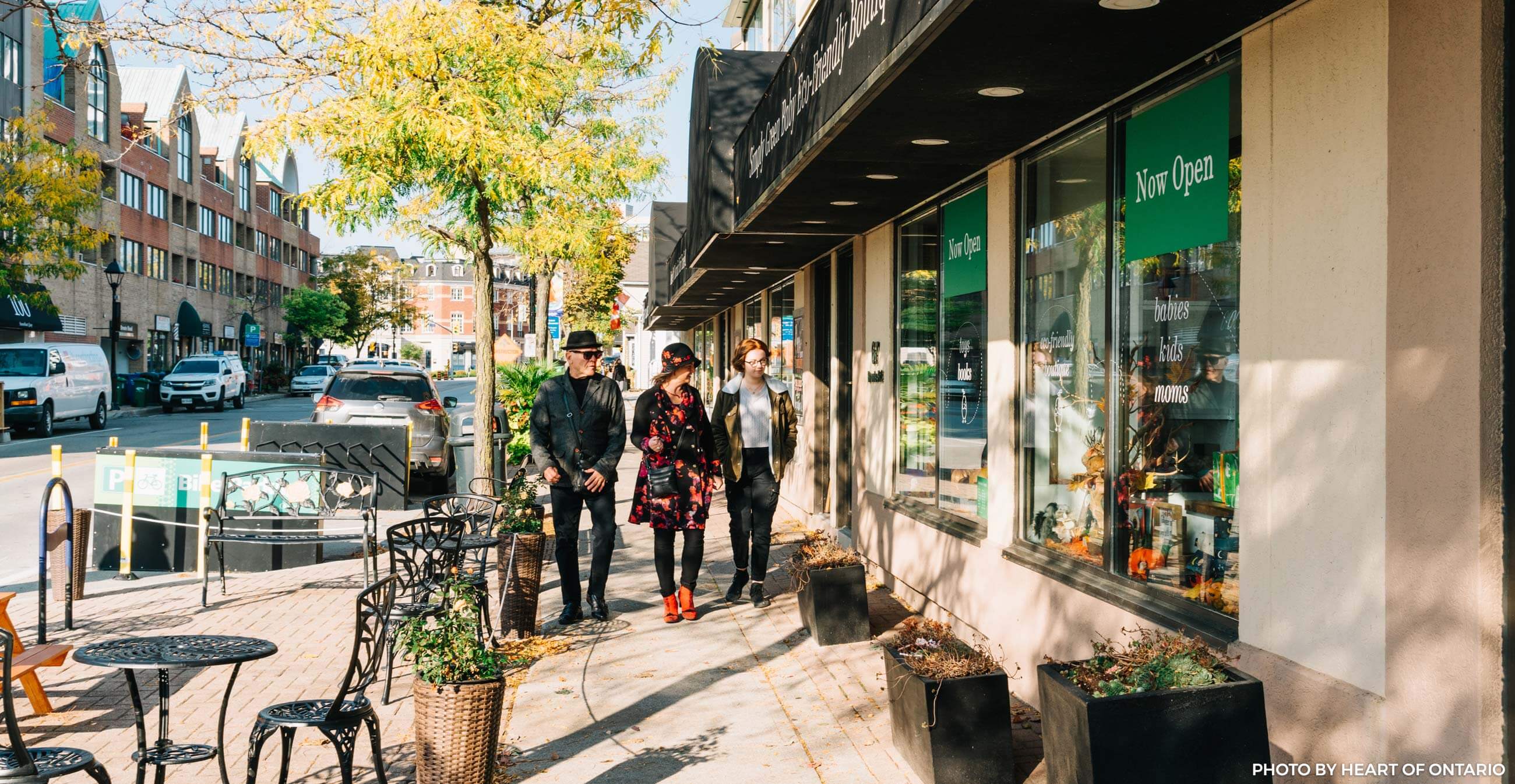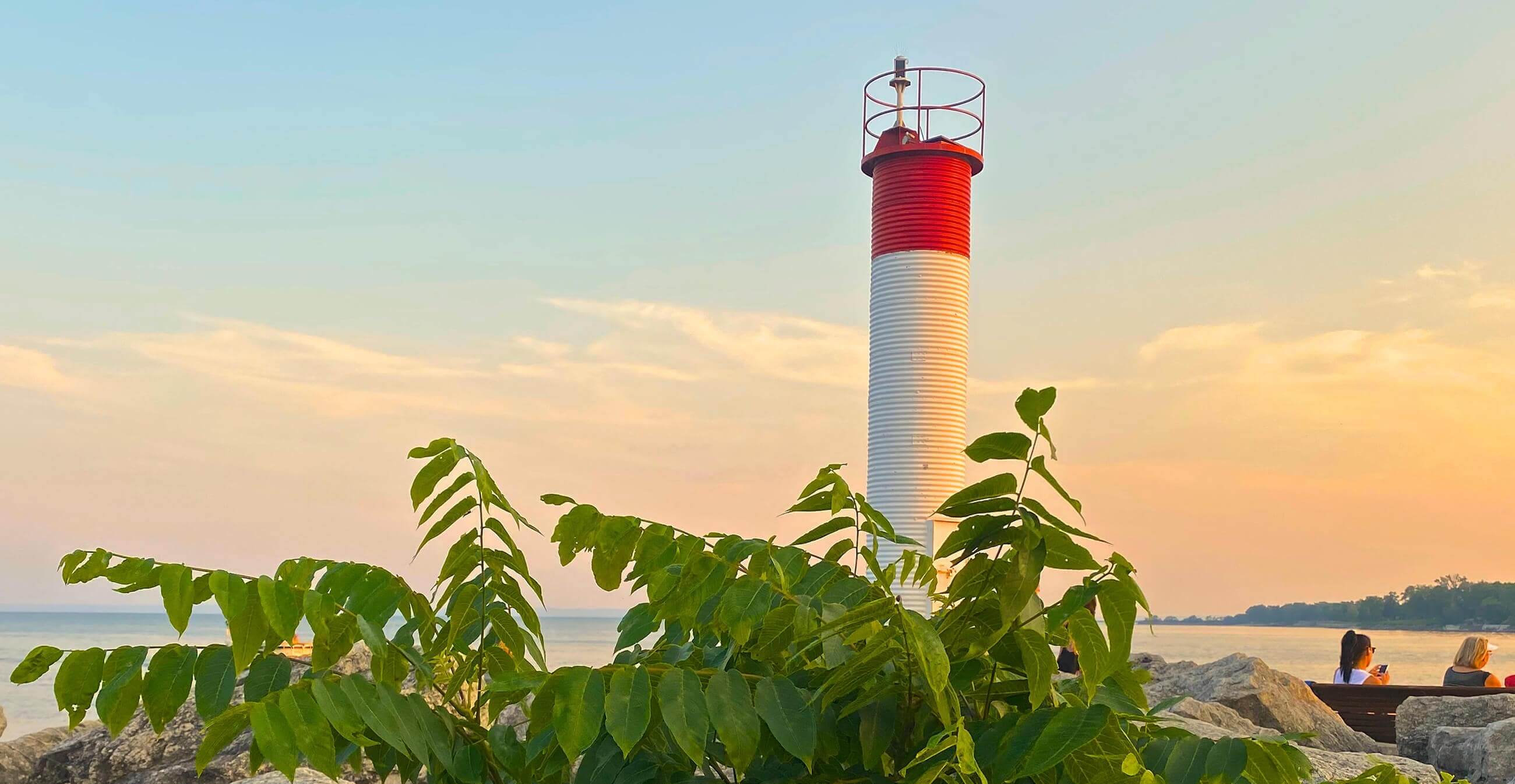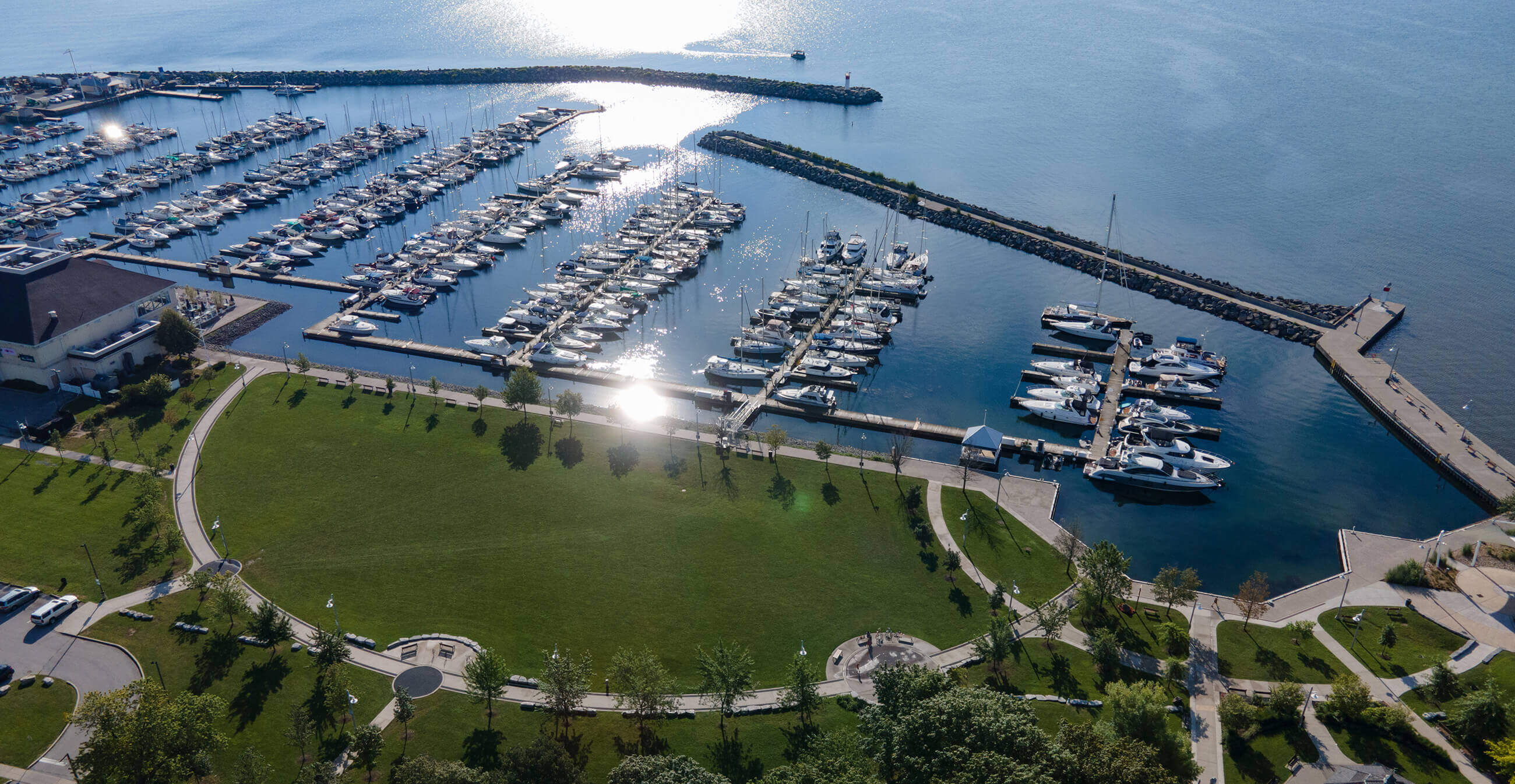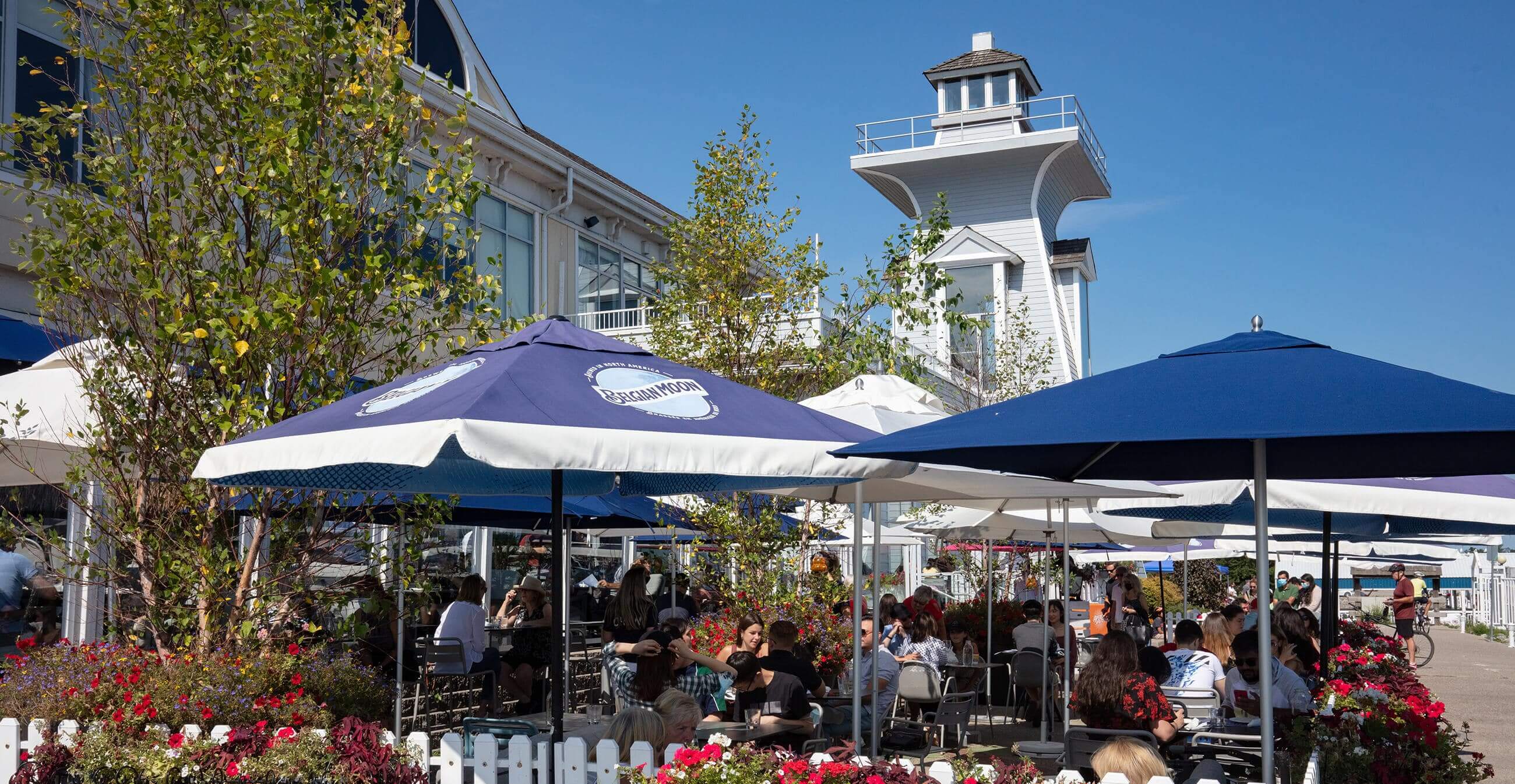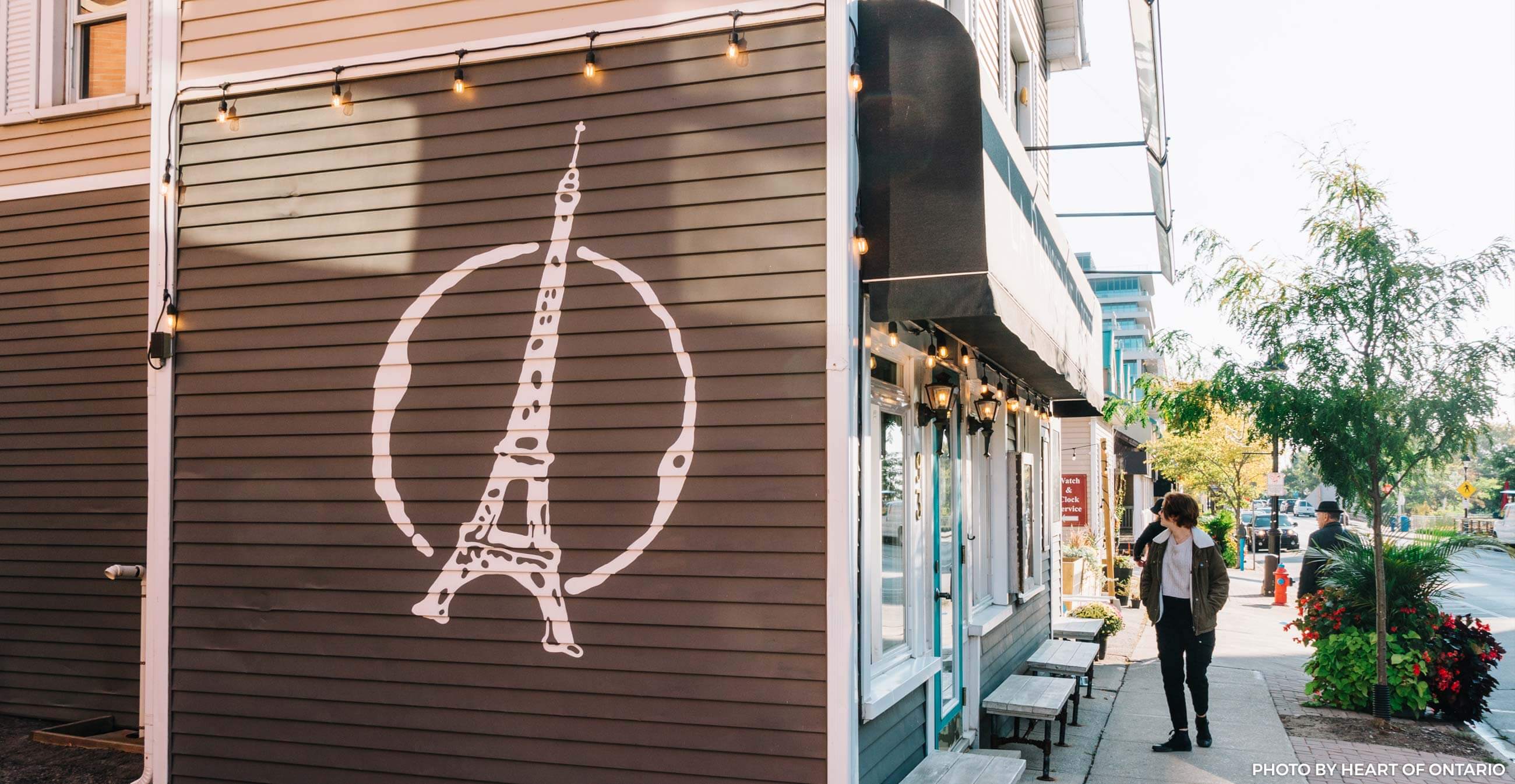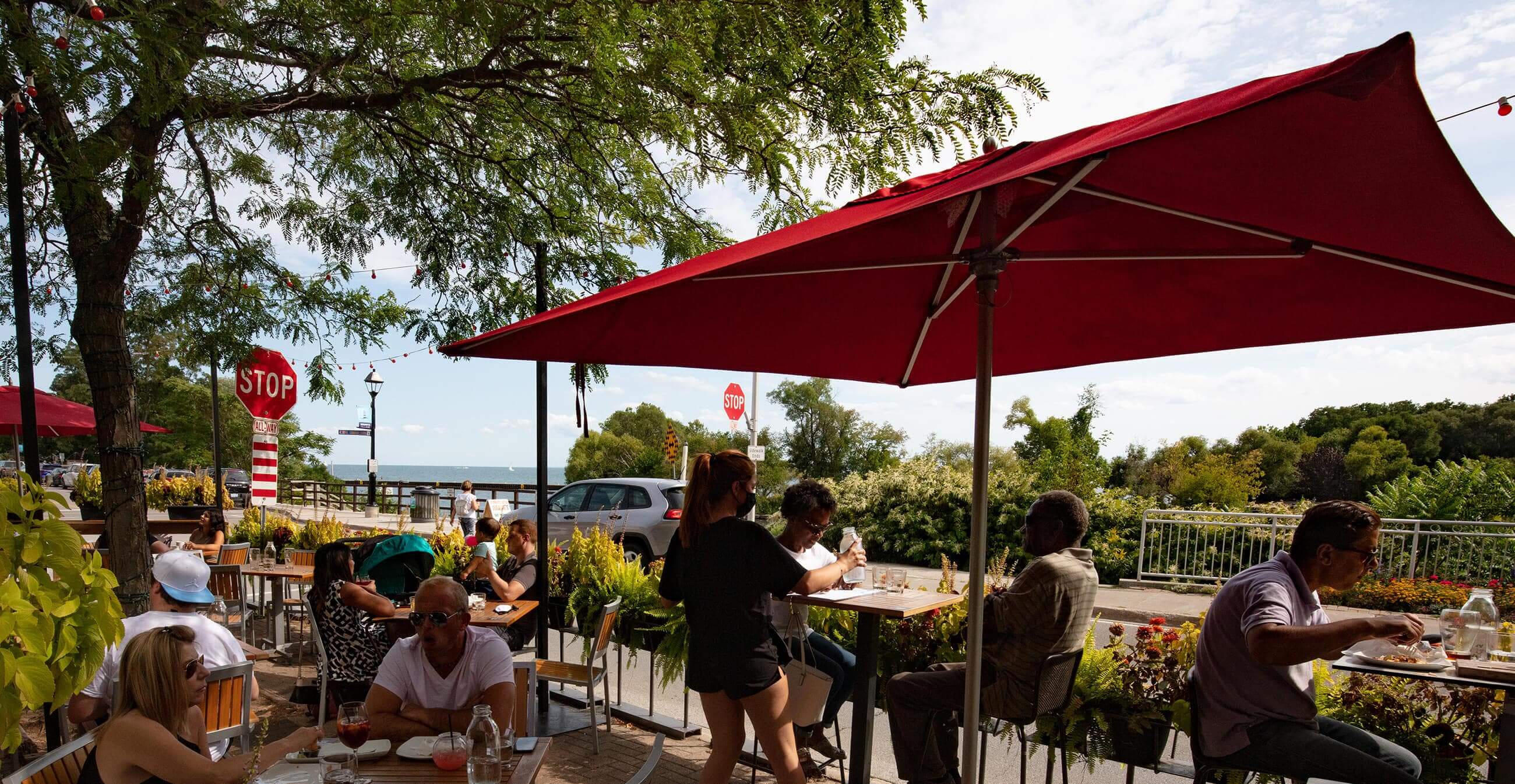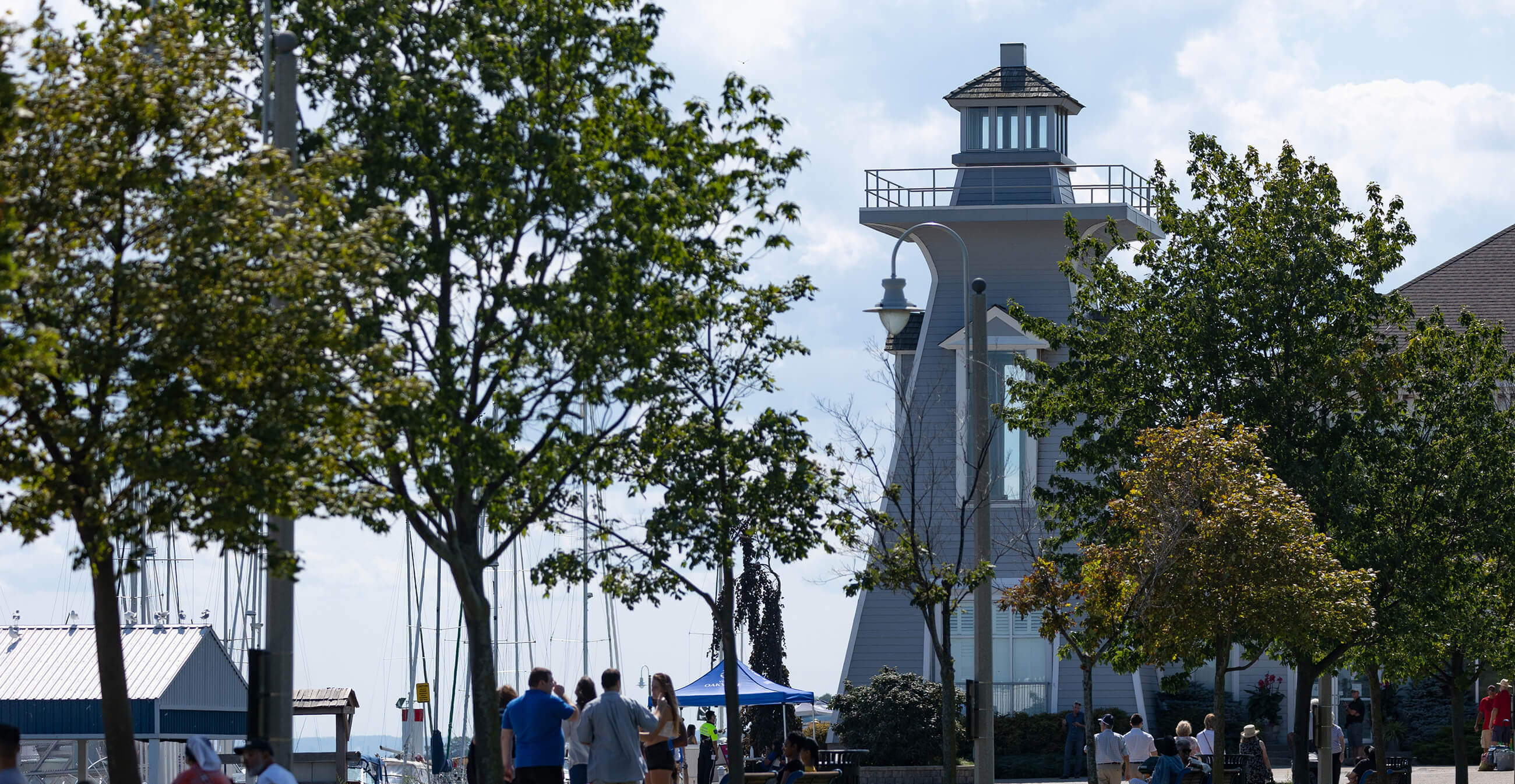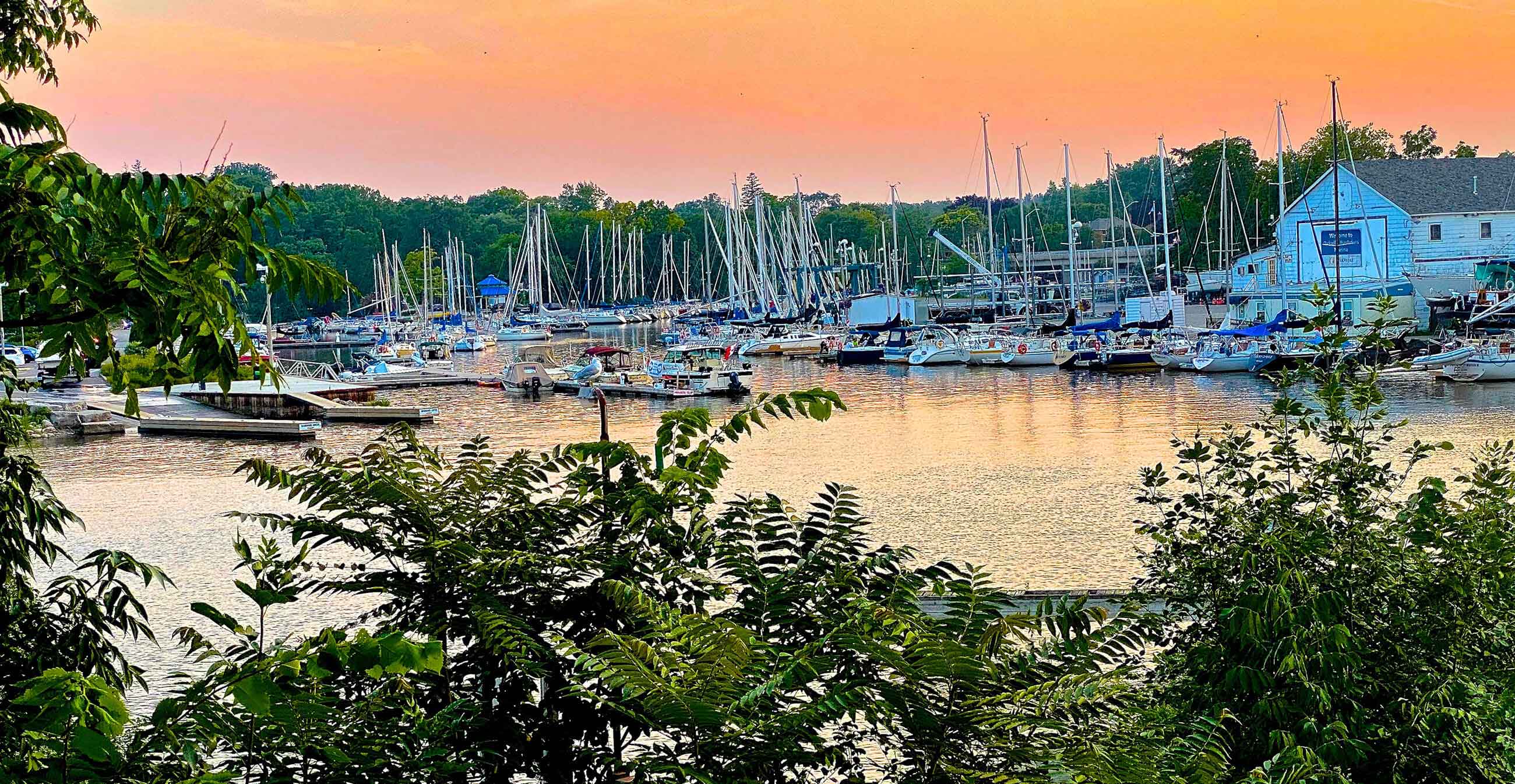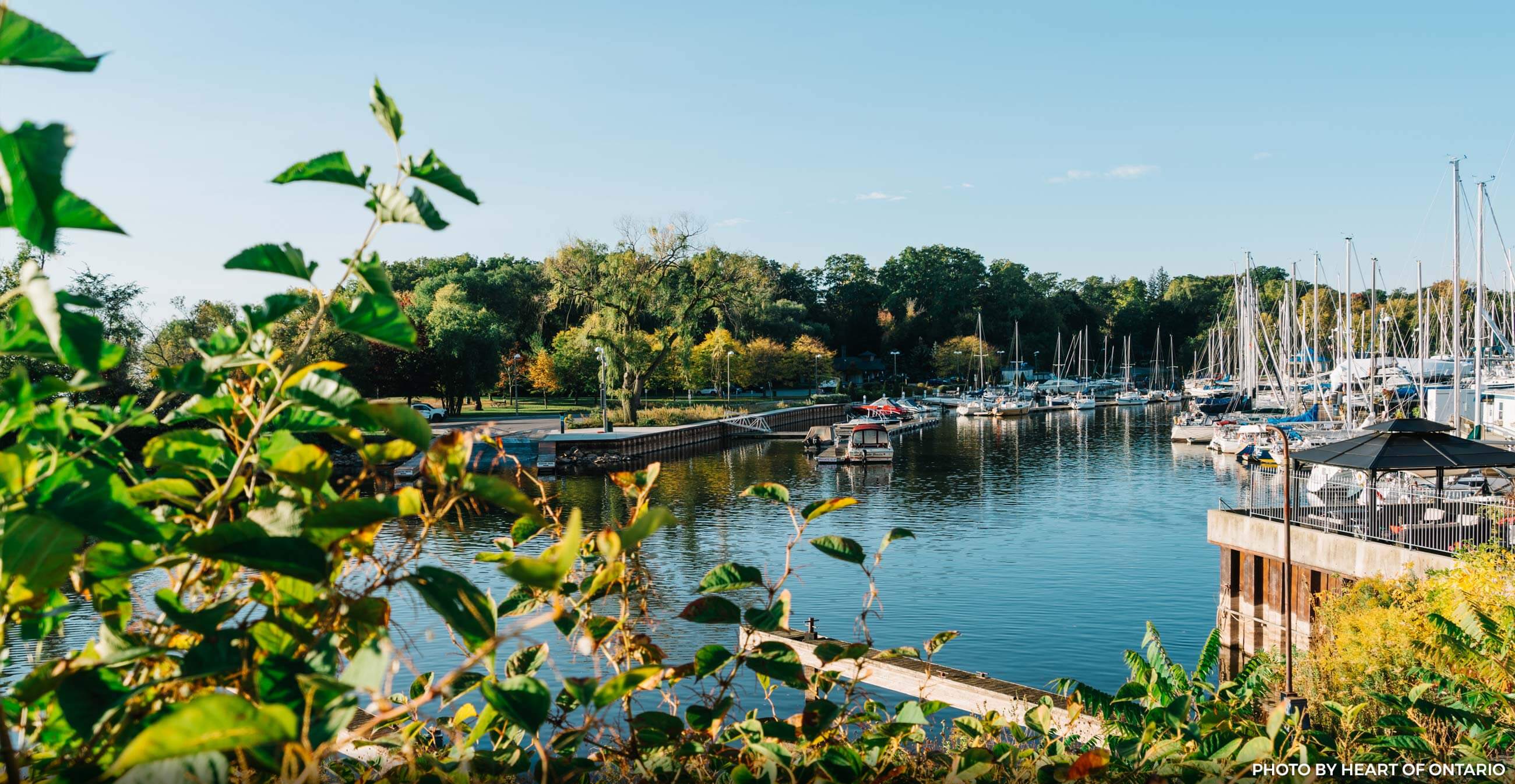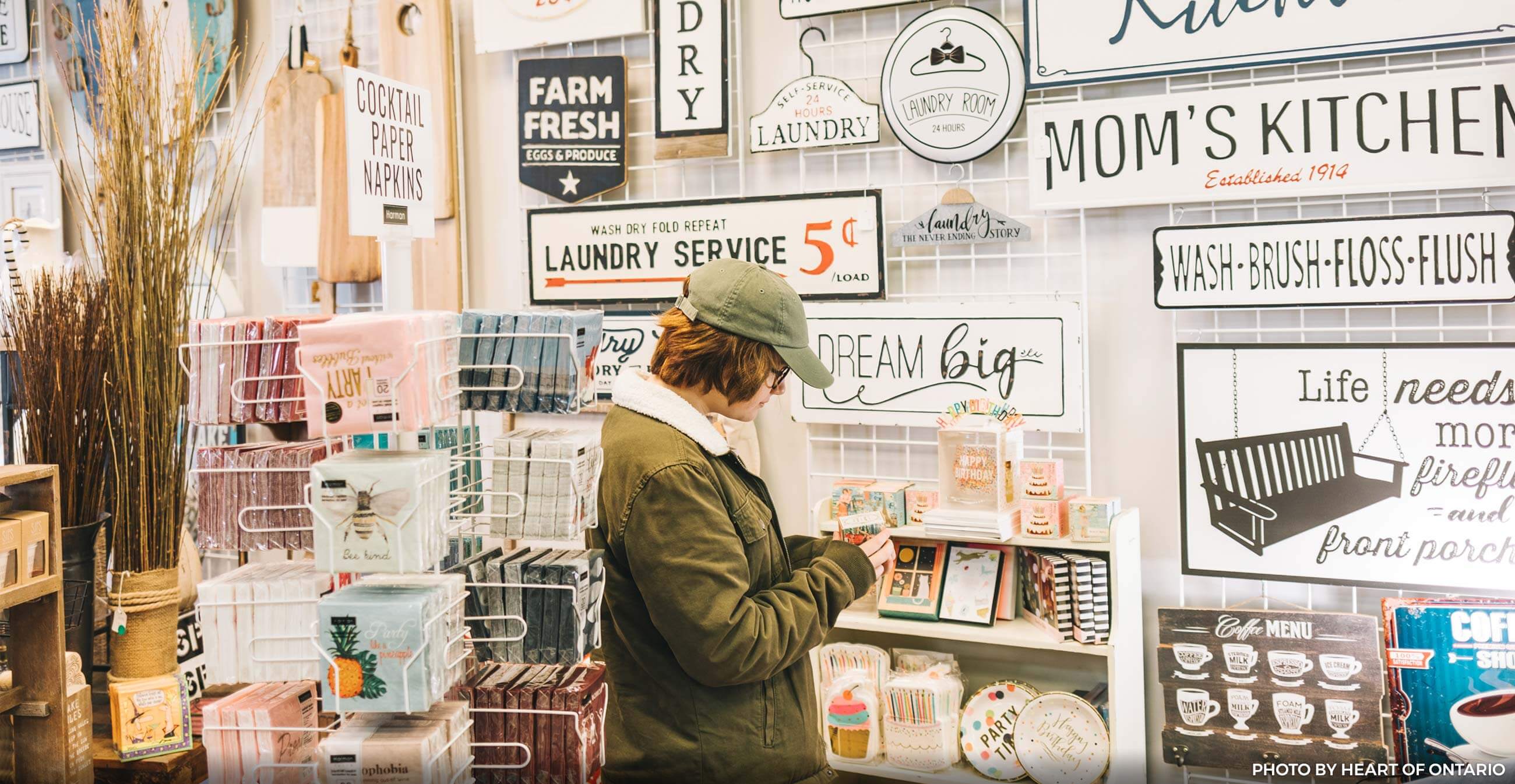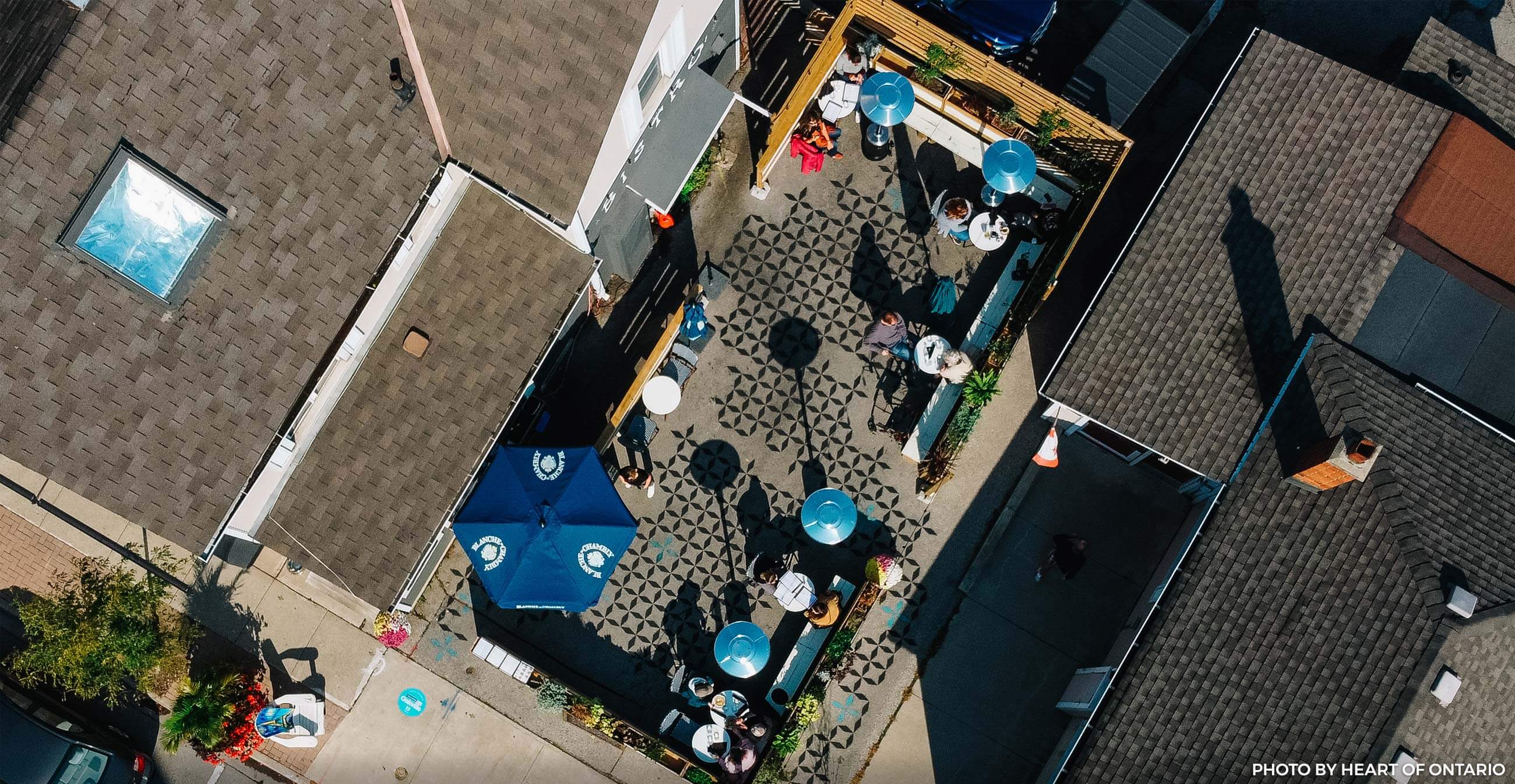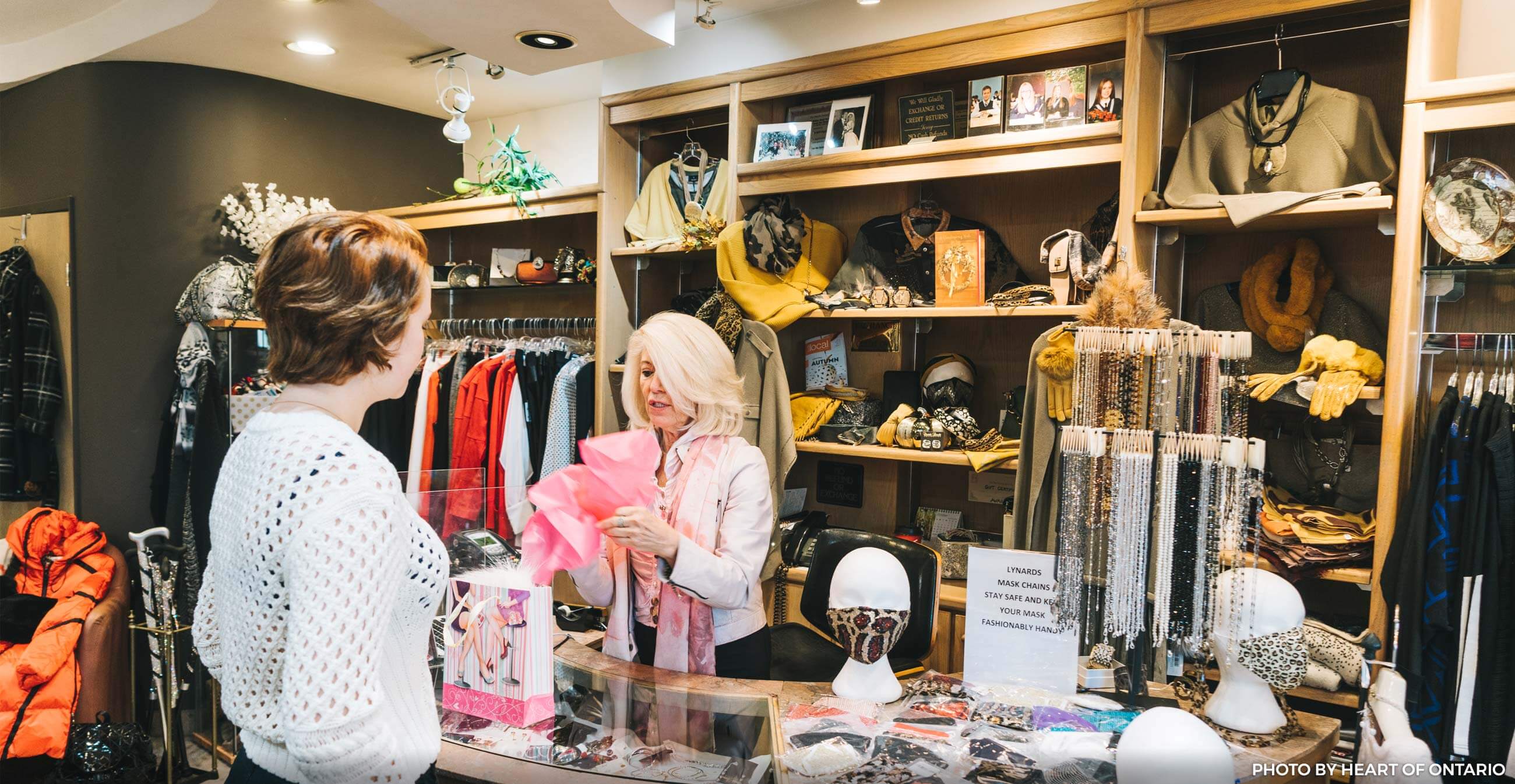 1 MIN
2 MIN
3 MIN
4 MIN
6 - 11 MIN
20+ MIN
Bronte Harbour Boardwalk
Chris Vokes Memorial Park
Bronte Harbour Park
Bronte Village
Bronte Harbour Pier & Lighthouse
Fisherman's Memorial
The Sovereign House
Shell Skateboard Park / Shell Off-Leash Dog Park
Bronte Beach Park
Waterfront Trail
Bronte Public Boat Launch
Bronte Bluffs Park
Bronte Athletic Park
Donovan Bailey Park
Bronte Pool
Bronte Heritage Waterfront Park
Bronte Outer Harbour & Marina
Town of Oakville Marina
Oakville Harbour
Queen Elizabeth Park Community & Cultural Centre
Downtown Oakville
Bronte Creek Provincial Park
Kerr Village
Glen Abbey Golf Club
Appleby College
Royal Botanical Gardens
Toronto (40 min)
The Residences at Bronte Lakeside is surrounded by an abundance of schools, restaurants, retail, parks and more. Use this interactive map above to select a category, see the list of amenities and their exact locations on the map.