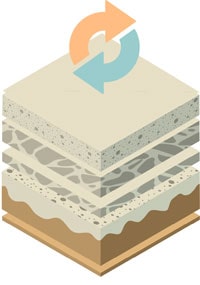 GEO
EXCHANGE
The Residences at Bronte Lakeside is powered by GeoExchange, the world's most advanced, state-of-the-art green technology. GeoExchange borrows the earth's natural renewable energy contained in its crust to heat or cool a building as needed and returns that energy to the ground. These pipes bring the earth's natural heat to the surface for heating the suites in winter and work in reverse for cooling in summer. No burning of fossil fuels and no giant cooling tower on the roof.
And that's not all. The building will have its own on-site power generation system. So the entire community continues to operate even during ice storms or grid power blackouts. The lights in your suite are always on; the heated and ventilated underground parking remains warm and dry; your freezer stays cold and fresh.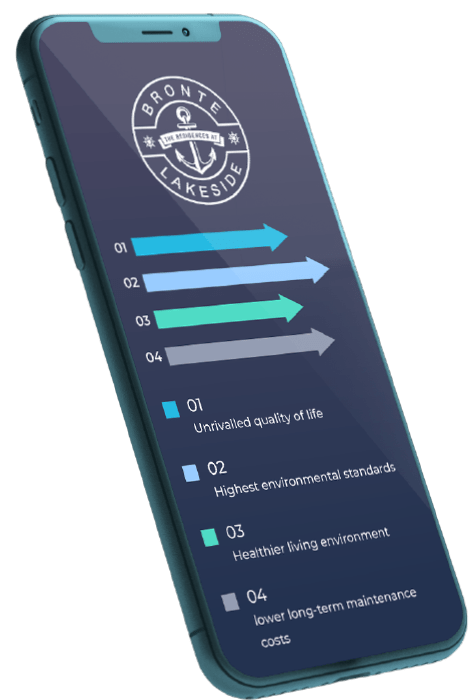 SUSTAINABLE
GREEN TECHNOLOGY
LIVING
GREEN
Other green buildings on the market rely on just one or two components to achieve "green status". But the Residences at Bronte Lakeside is truly unique, in that it offers sustainable green technology throughout, with innovative features such as prewired individual electric car charging stations, Tri-Sorter garbage collection, LED lighting, water-saving toilets, Low-E Argon windows, Energy Star appliances, and more – all included as standard features throughout the building.
To achieve the highest environmental standards in a condo building, The Residences at Bronte Lakeside has partnered with TRAK International Green Energy Resources,, the North American leader in the energy-efficient and sustainable HVAC and Refrigeration systems, since 1991. TRAK has installed green technology in some of the most high-profile projects across Canada and the US.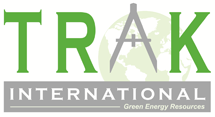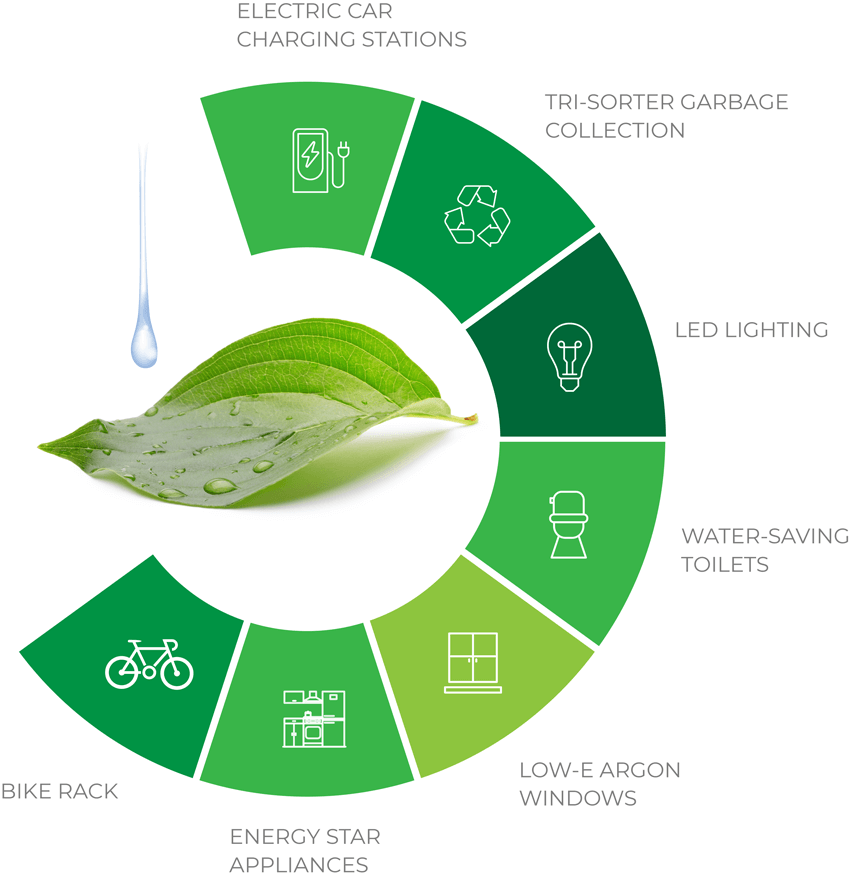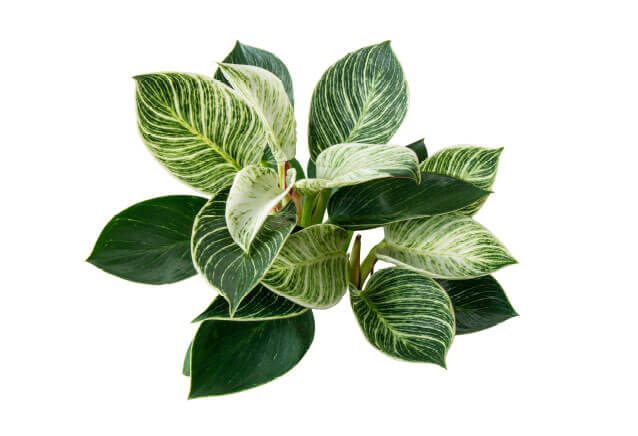 UNRIVALLED
QUALITY OF LIFE
What does all this mean for you? Not only will you enjoy an unrivalled quality of life and a healthier living environment, but the simplified, energy-efficient living means lower long-term maintenance costs and higher resale value from the day you move in. In today's post-pandemic world, you can't over-emphasize the importance of a building's air and water quality to residents' health and well-being. In this respect, The Residences at Bronte Lakeside is truly unparalleled.