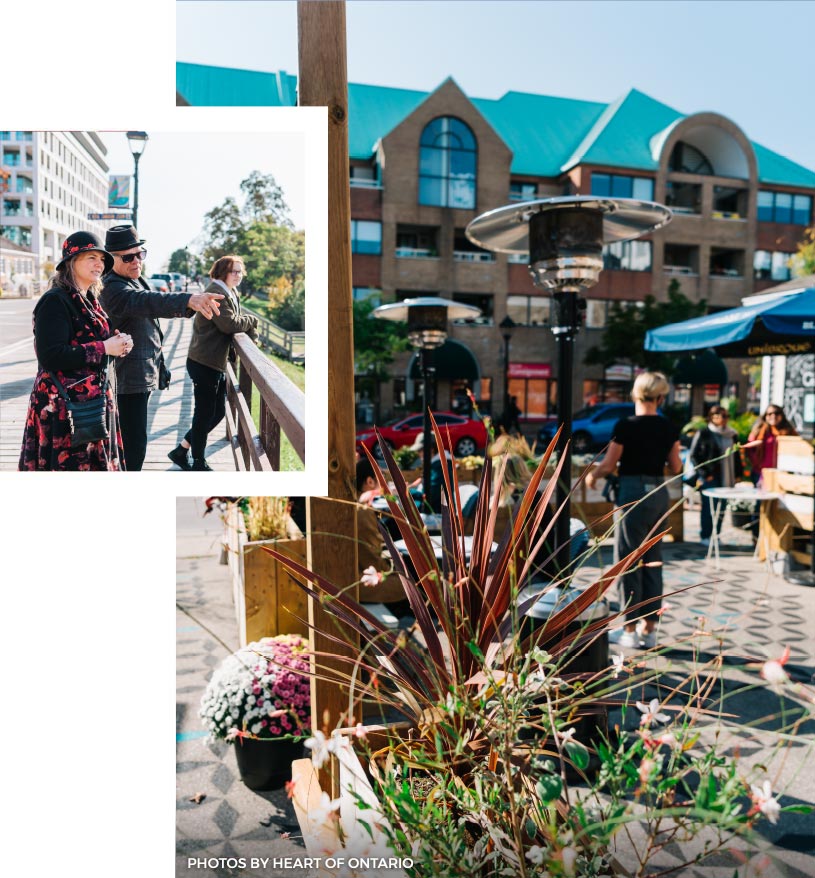 THE RESIDENCES AT

BRONTE LAKESIDE
The Residence at Bronte Lakeside is an elegant 6-storey boutique condominium designed by award-winning architect Gianni Ria from the IBI group. The luxury condo is located just steps from the Oakville waterfront in the heart of charming Bronte Village. Choose from an exclusive collection of luxuriously appointed suites, all detailed with high-end features and finishes for the ultimate in refined living. Each suite comes with a spacious balcony or terrace and with many having a breathtaking view of the water. Bronte Lakeside is an exceptional waterfront address, not only for its prime location and unparalleled luxury but also for its innovative green and smart technology and energy efficiency. It makes you feel good, not just physically but also spiritually and emotionally, a feeling that comes from doing your part to ensure a clean and sustainable future. Come and discover this future for yourself. Visit our Sales Office and get answers to all your questions about Bronte Lakeside 's unique green lifestyle and how you can live in Oakville's greenest luxury condominium.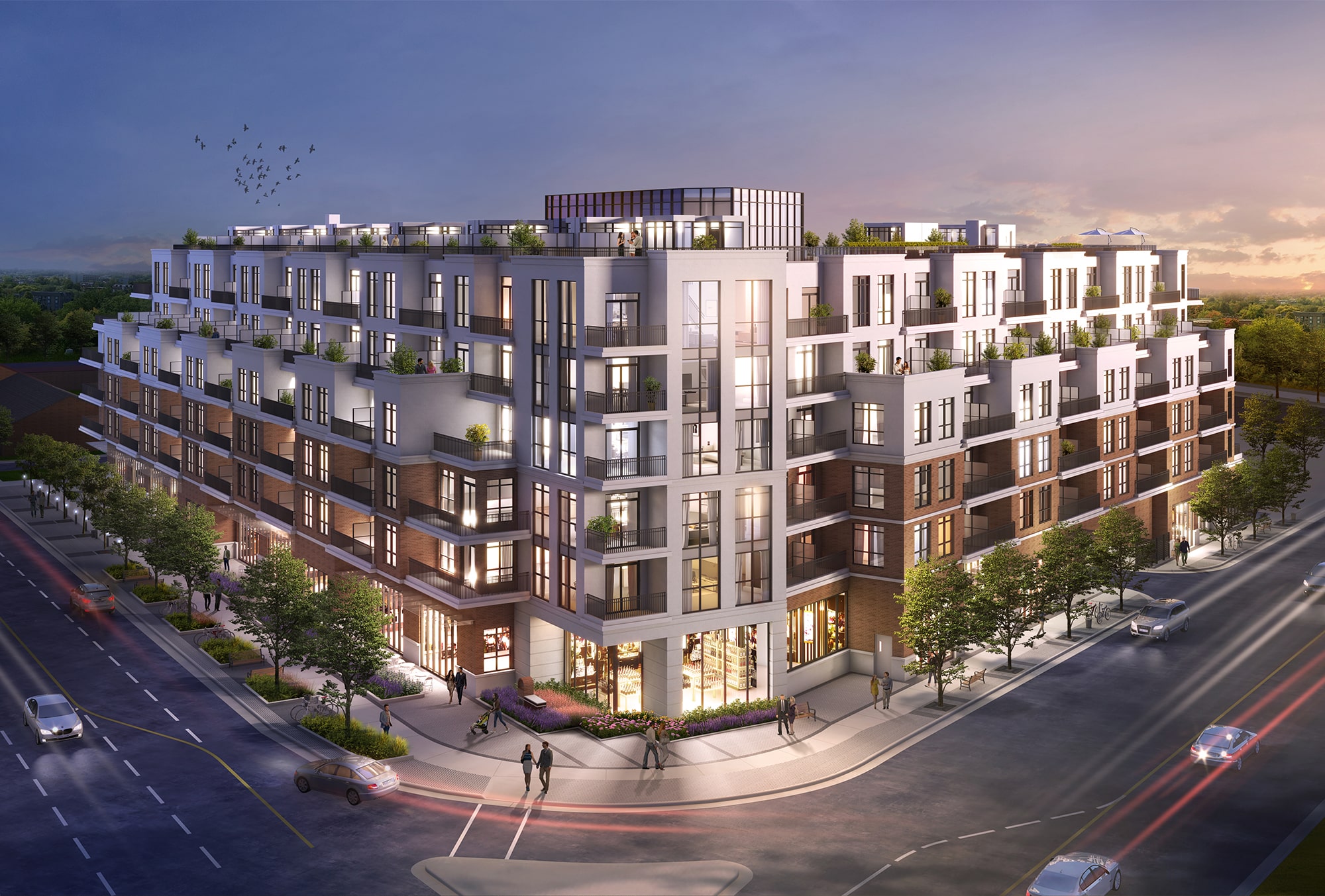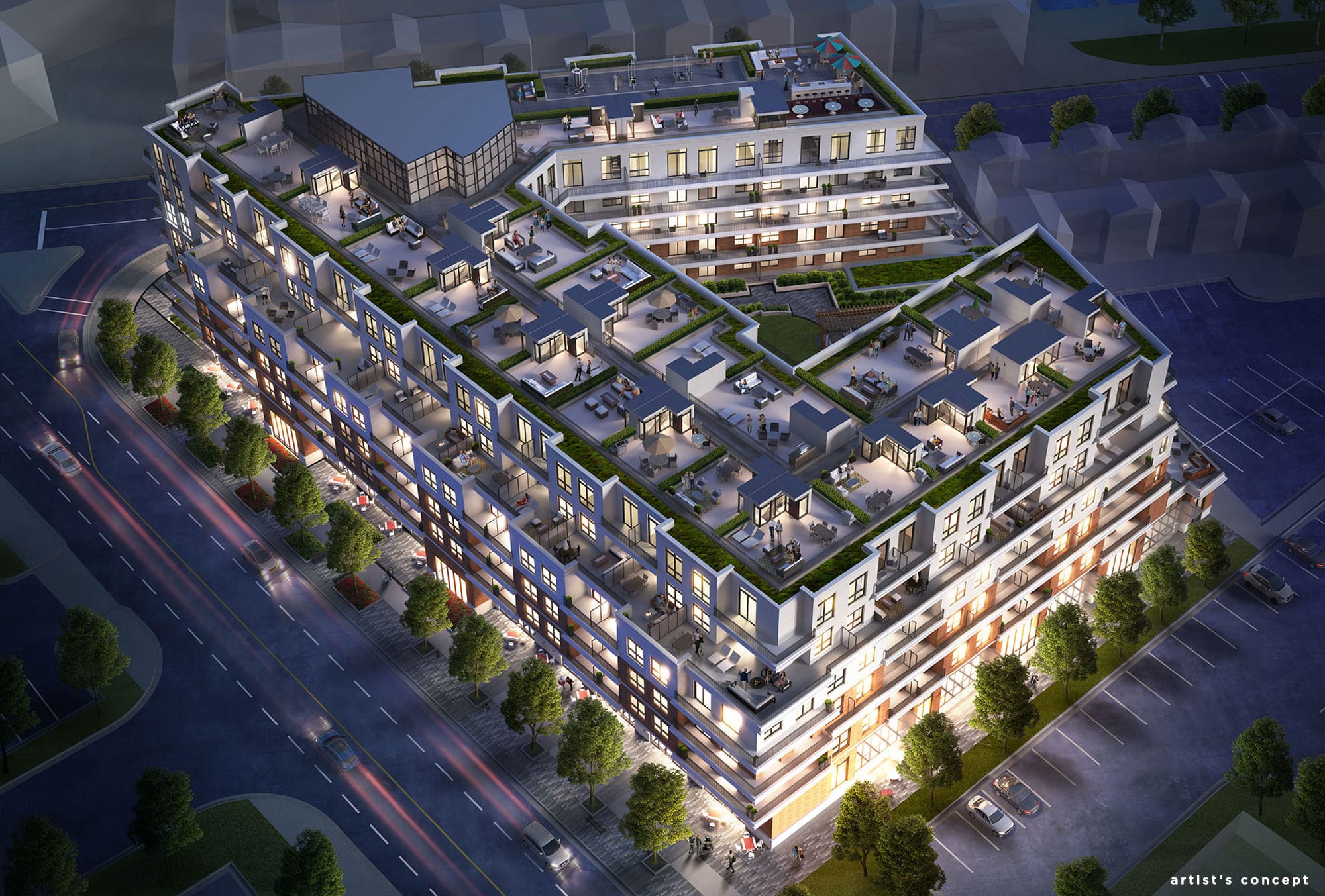 BUILDING AMENITIES
The Residences at Bronte Lakeside will offer residents a first-class array of 5-star, hotel-inspired, lifestyle amenities, envisioned by award-winning Patton Design Studio. Arrive home in style or impress your guests with the chic lobby lounge, designed to create a sense of awe and grandeur. Take care of business in the state-of-the-art tech lounge with its modern conference facility. Stay in shape without leaving home! The modern fitness centre offers the latest cardio, aerobic, and weight equipment. Host a memorable occasion in the magnificent party room complete with bar and private dining. Chill with friends in the cozy fireside lounge or the social games lounge.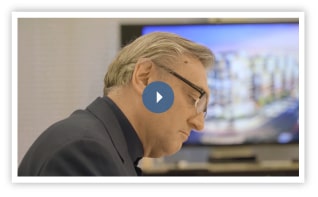 THE GREEN STORY
Bronte Lakeside is powered by GeoExchange, the world's most advanced, state-of-the-art green technology. GeoExchange borrows the earth's natural renewable energy contained in its crust to heat or cool a building as needed and returns that energy to the ground.

READ MORE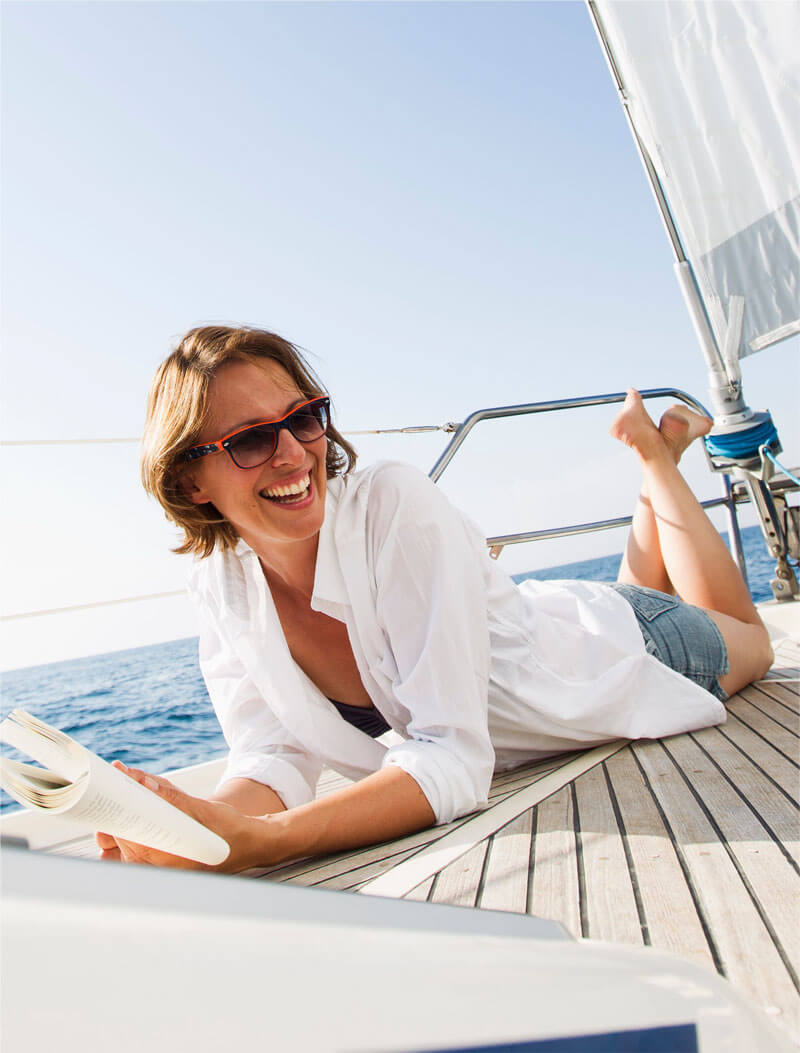 THE NEIGHBOURHOOD
Bronte Village is a beautiful lakeside destination imbued with Cape Cod charm. The deep blue waters of the lake lap at a lush green shoreline that abounds with parks, trails, boardwalks and marinas, perfect for hiking, biking, sailing, fishing and other recreational amenities.
READ MORE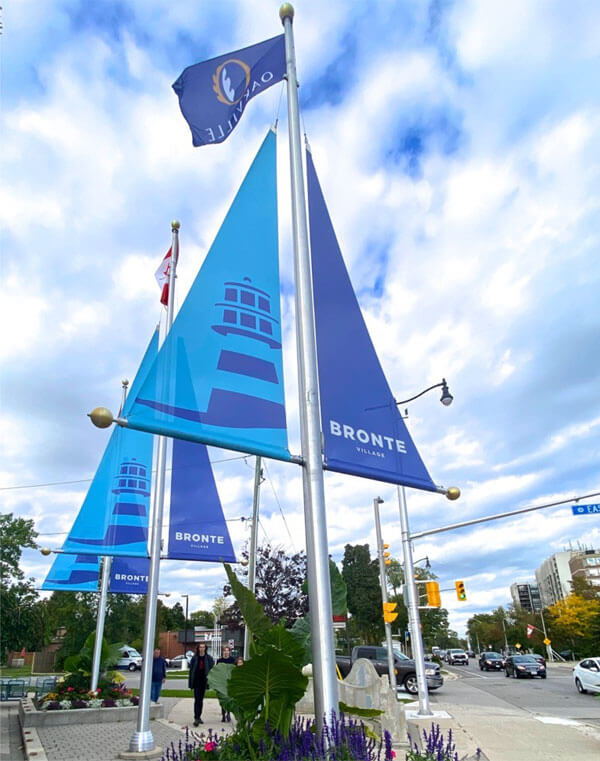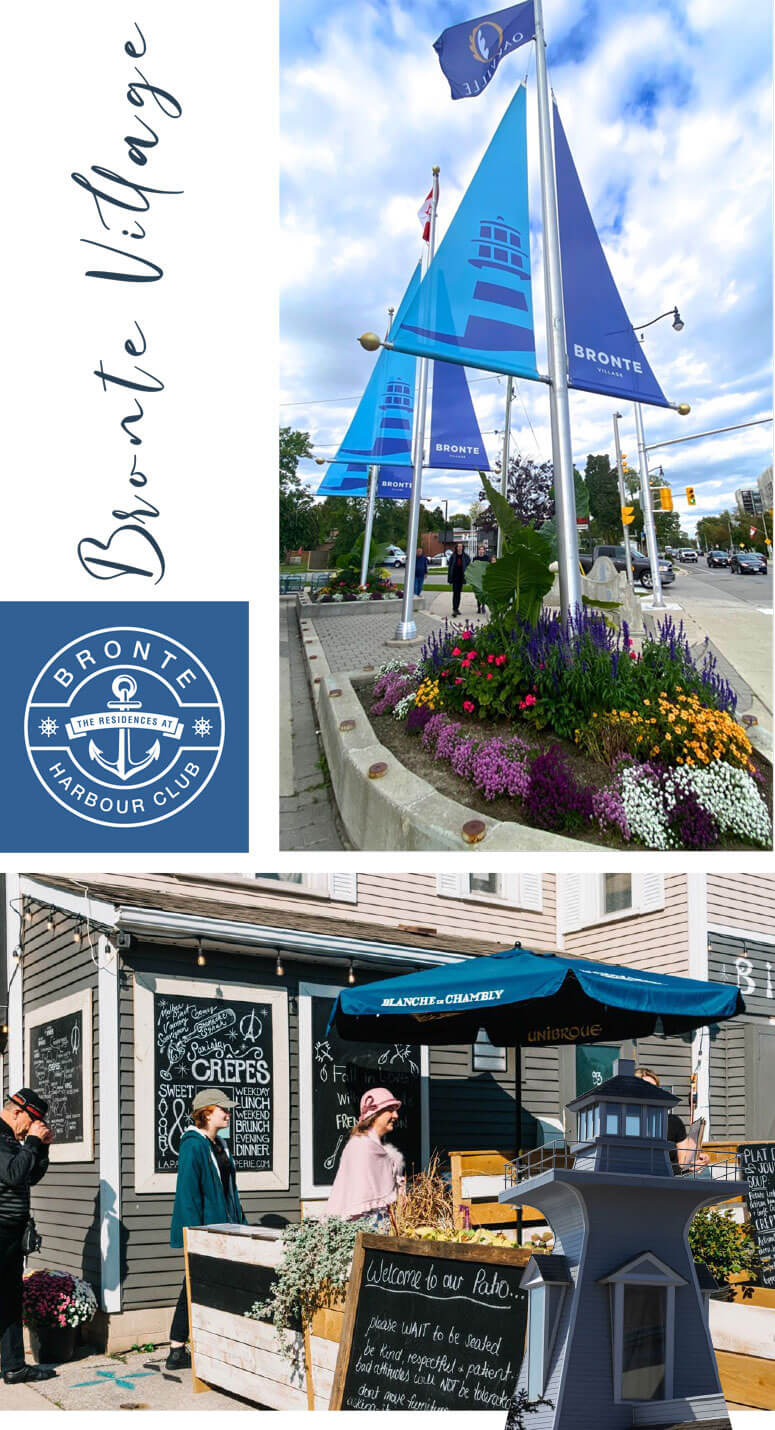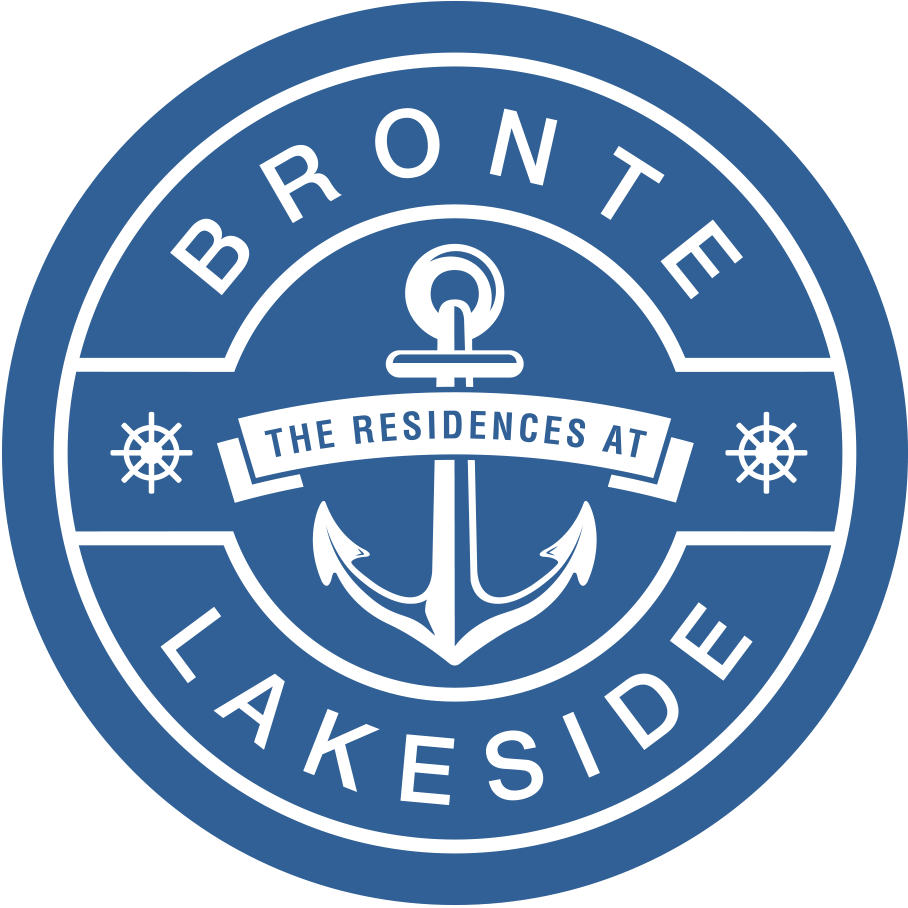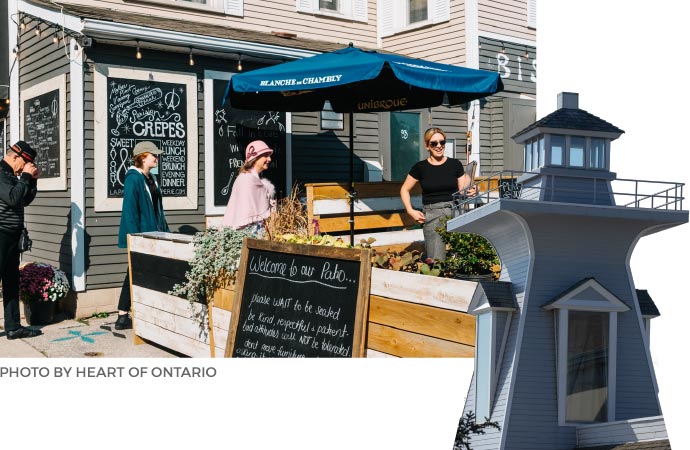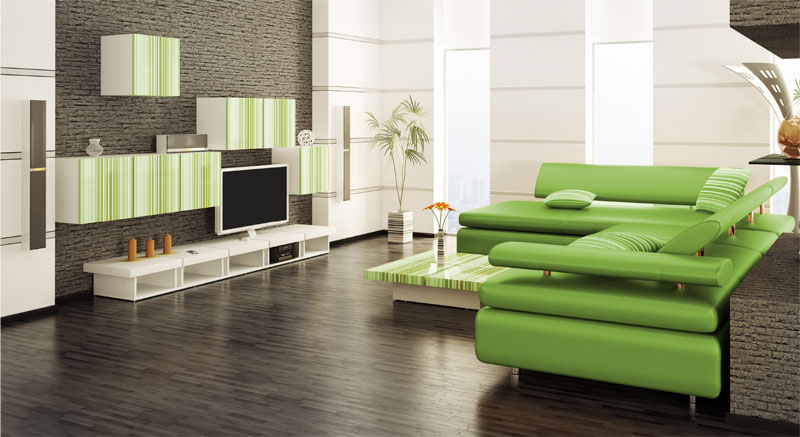 SmartONE
Every suite comes prewired with state-of-the-art SmartONE Technology with advanced options such as Digital Door Lock, Smoke and Flood Detectors, Lighting Control, Programmable Thermostat, and more. All the functions can be controlled through a smart Integrated Wall Pad.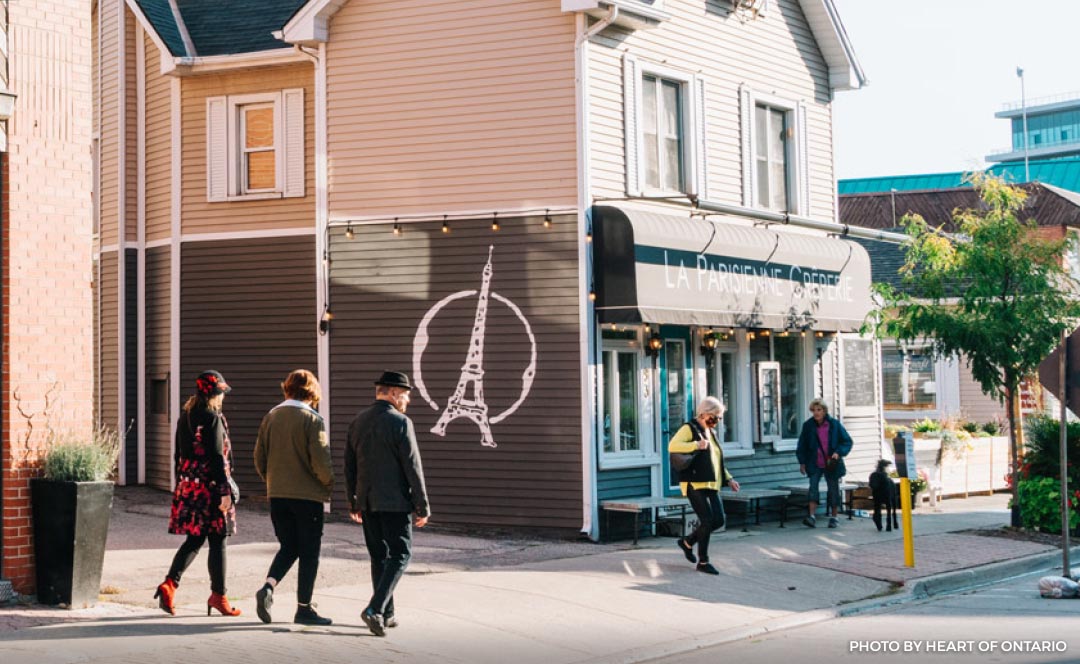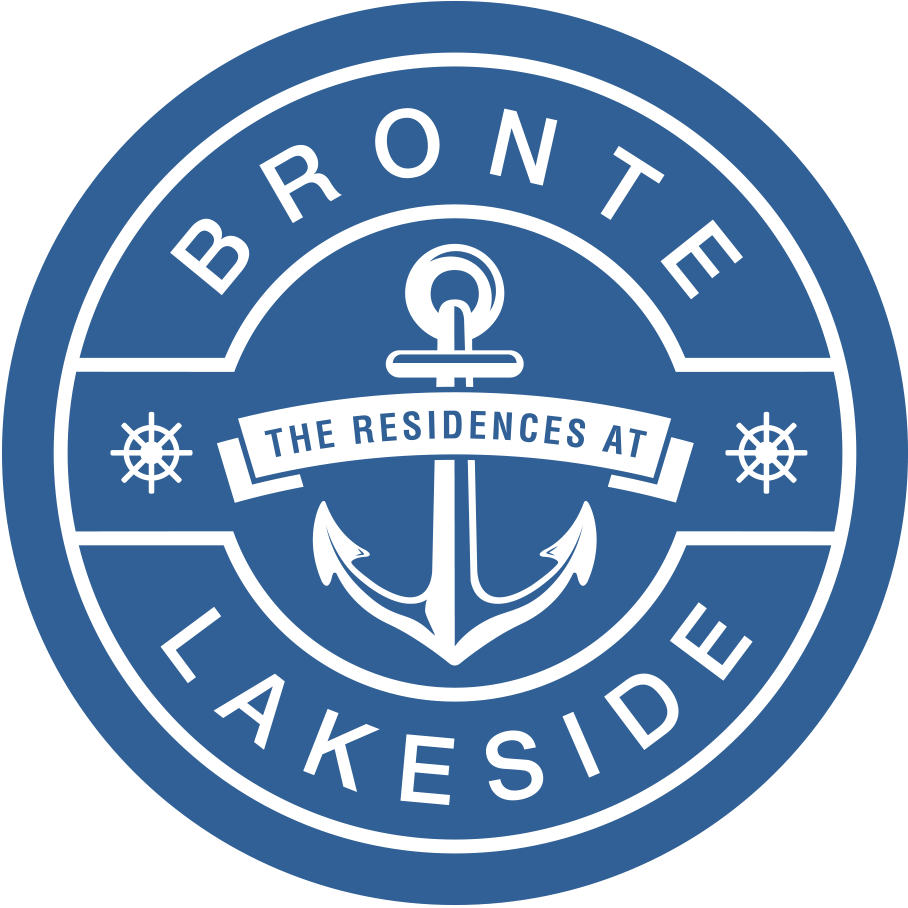 BE AN INSIDER & REGISTER NOW
WE WILL KEEP YOU UP TO DATE ON EVERYTHING AT BRONTE LAKESIDE
* Required Field