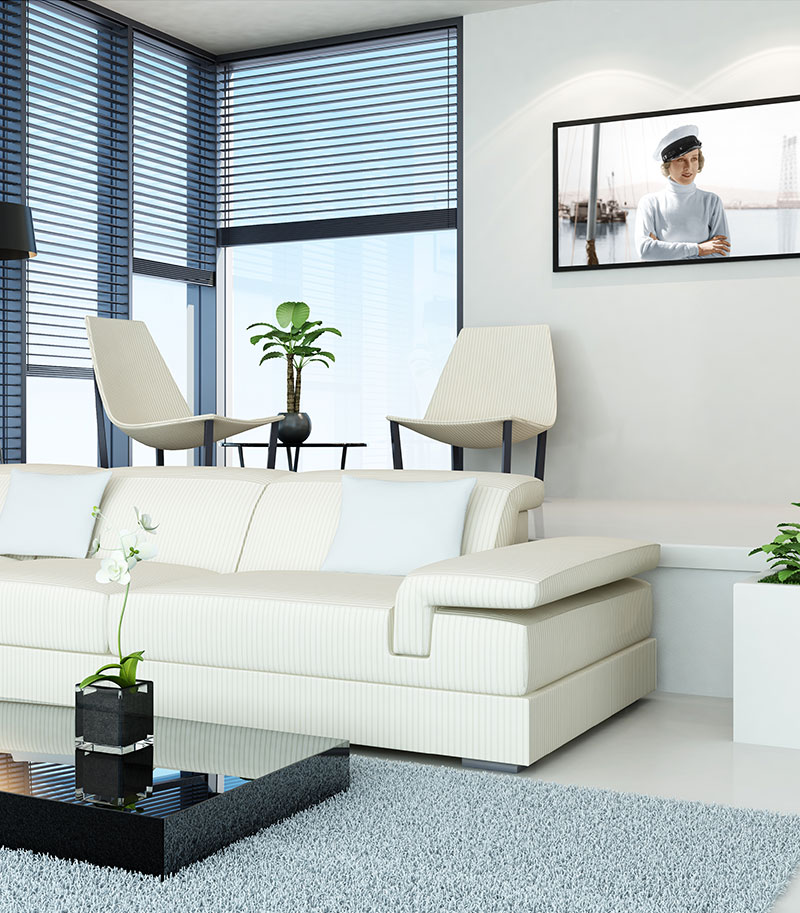 Think sleek hardwood flooring, exquisite granite and marble counters, designer backsplash, fine cabinetry, Energy Star stainless steel appliances, luxurious floating tubs and so much more.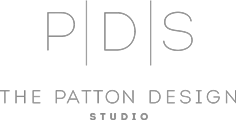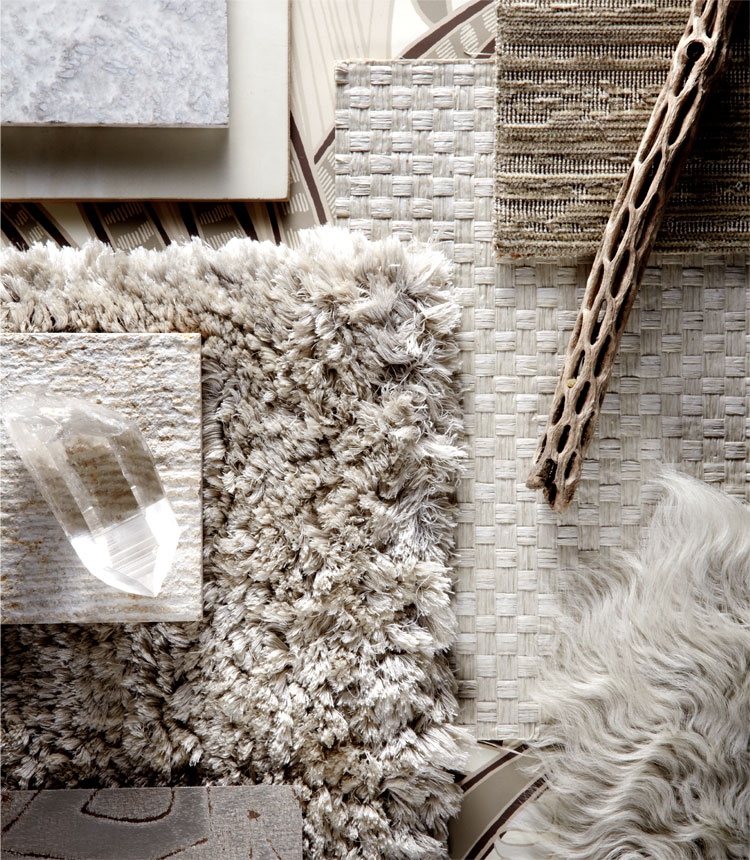 MODERN LUXURY
Modern luxury with a touch of sophisticated design - welcome to 21st century comfort and convenience. With an evolved design palette created by Patton Design Studio, every suite comes with top-of-the-line finishes as standard.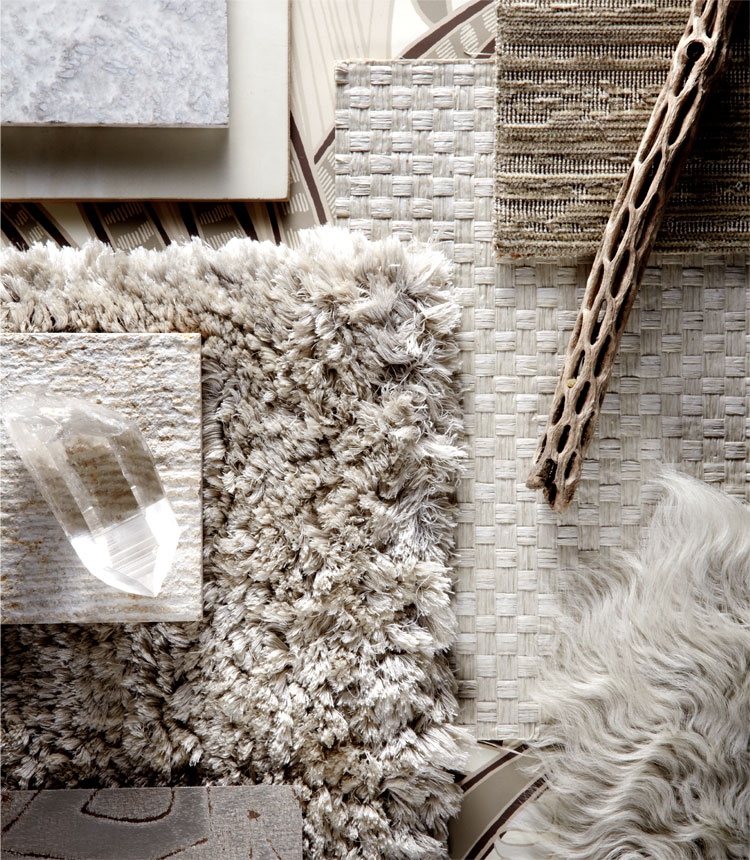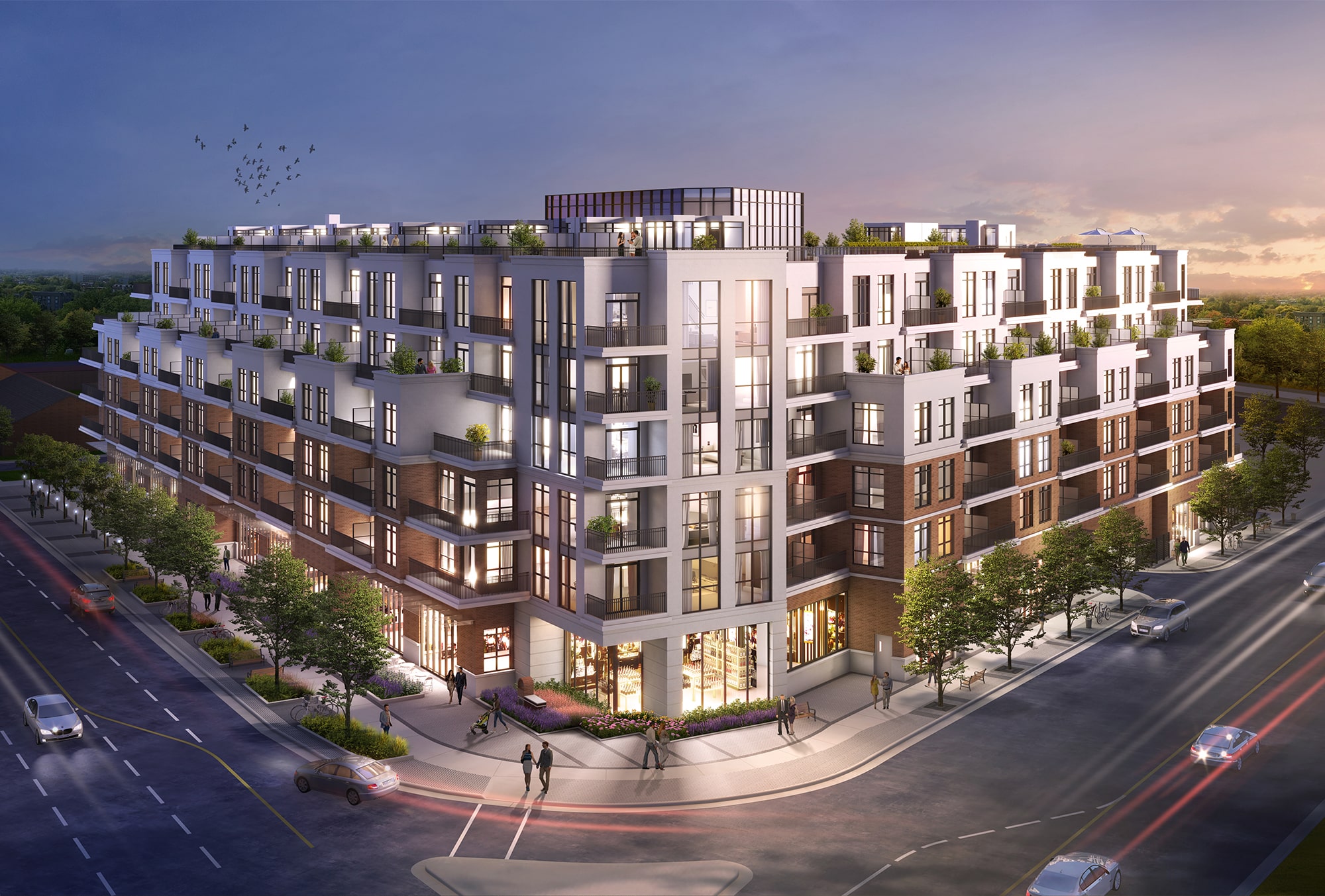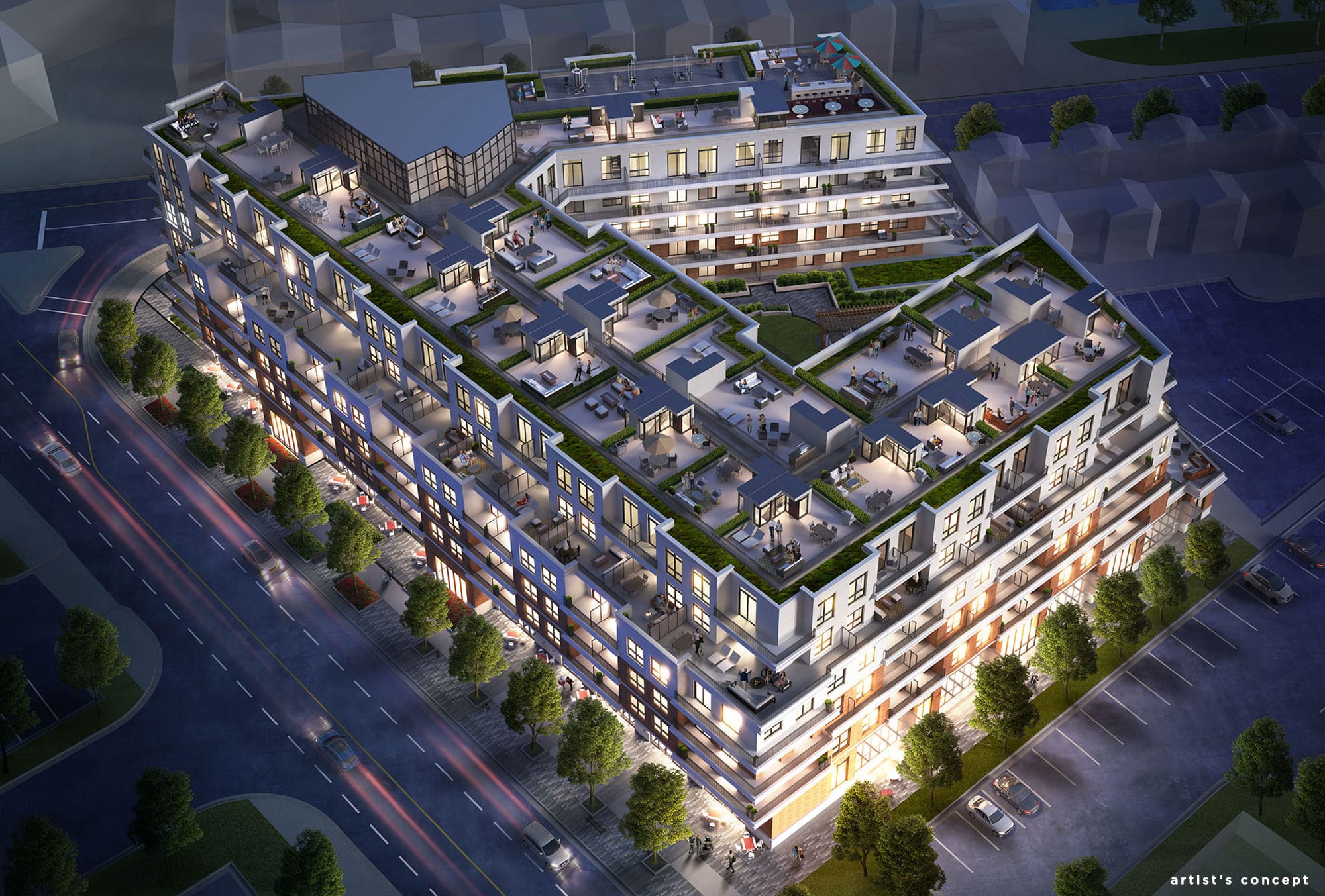 STATE-OF-THE-ART SMARTONE TECHNOLOGY

Every suite comes prewired with state-of-the-art SmartONE Technology with advanced features, some optional, such as Digital Door Lock, Smoke and Flood Detectors, Lighting Control, Programmable Thermostat, and many more. All the functions can be controlled through a smart Integrated Wall Pad. You can view and grant access to visitors, monitor, manage, and automate suite temperature, and so much more. Get user-friendly access to core features such as reading community notices, setting alarms, and calling the Concierge. It's smart condominium living taken to the next level.